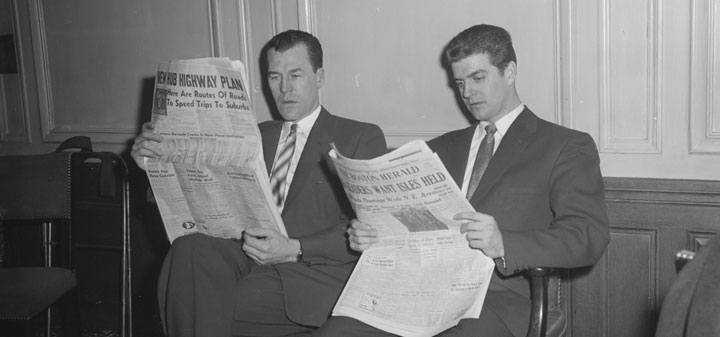 The Daily News previews new wine television series Uncorked. ""I did nothing else for a year but prepare for the exam," adds Lopes, who lives in Nolita with her cat, Botrytis, the name of a grape fungus."
Bloomberg reports that Italy has reclaimed its spot as the worlds biggest wine producer. "Italy's winemakers will raise volume by 10 percent to 48.9 million hectoliters this year, equivalent to about 6.5 billion bottles, to overtake France, the International Organisation of Vine and Wine estimates. French wine output will increase 1.2 percent to 47.4 million hectoliters, according to data from the group, known by its acronym OIV."
The New York Post profiles Michael Lynne co-founder of New Line Cinema and his Long Island estate Bedell Cellars. "Recently, that meet-cute has unfolded into a happy ending. Bedell's merlot was poured at the 2013 Inaugural Luncheon for President Obama — a first for a New York wine. And the vineyard's tasting room was recently recognized by Wine Enthusiast magazine as one of the Top 25 in the US."
The Drinks Business on a Champagne filled art exhibit thrown away by a cleaner.
In Palate Press Italian growers facing climate change are moving to cooler areas. "The winemakers' solution to the challenge of climate change seems to be clear: if you cannot change the variety or the blend of grapes of a wine, then you must change their area of cultivation, looking for higher altitudes or cooler places."
Jamie Goode interviews Professor Barry Smith about wine perception. "Why can't they distinguish judgments of quality from judgments of individual liking? It seems to me you could. You know what this is expected of this wine and what it is trying to do: is it achieving it? Yes, but it's not to your taste."