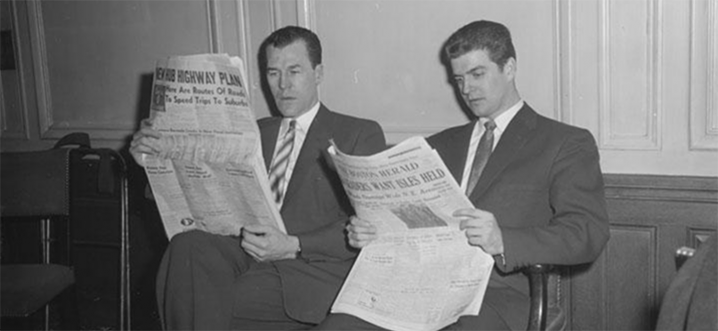 The Austin American-Statesman on why this may be the best year for Texas wine. "The fickle Texas weather can make or break a grape harvest in the state's Hill Country and High Plains regions where the fruit is grown to make wine."
The BBC on how the US has revived a trade dispute with Canada over wine. "Under the rules, wine from British Columbia can be sold anywhere in the shop, but imported wine must be sold in a "store within a store" with a separate cash register."
The Wine Spectator asks how does wine affect your waistline? "A 5-ounce glass of wine that's 12 percent ABV will contain 14 grams of alcohol. One gram of alcohol contains 7 calories, so the higher a wine's ABV, the more calories you're going to consume."