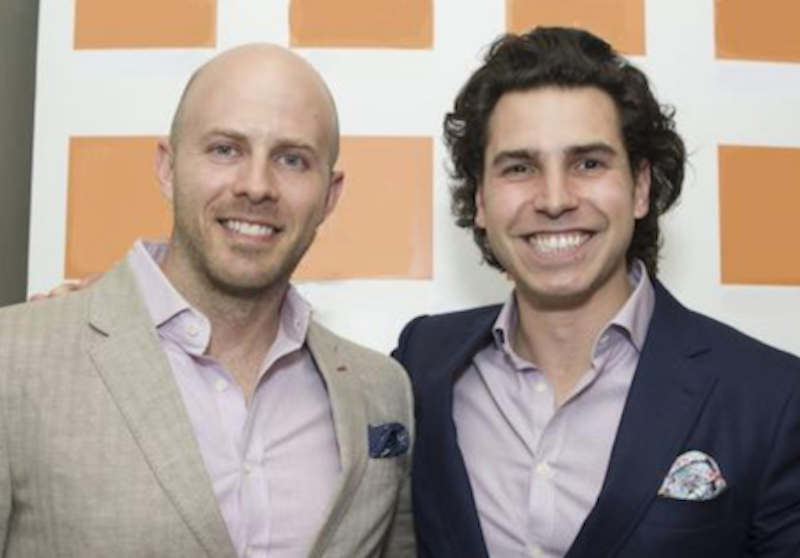 What happens when two of New York's top sommeliers team up with the anti-hunger organization No Kid Hungry? You get a fun, educational weekend-long celebration of the wines, producers and traditions of Northern Rhône — and all to benefit a great cause, ending childhood hunger.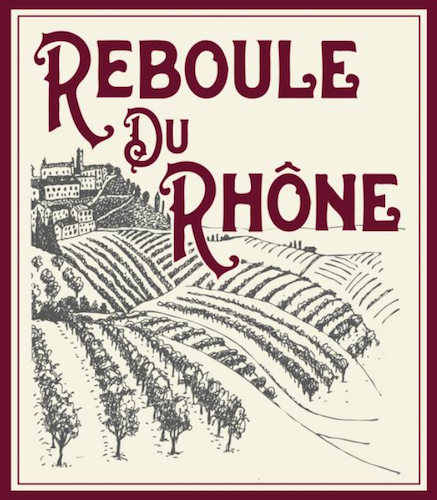 Thomas Pastuszak, Wine Director at The Nomad Restaurant and Dustin Wilson, Master Sommelier and Owner of Verve Wine will host the inaugural debut of "Reboule du Rhône" in New York City November 17-19. "La Reboule' is a centuries old winemaking tradition in Northern Rhône that celebrates the end of harvest with a meal of great food, wine and revelry enjoyed by all those who work so hard each vintage. Winemakers from several renowned Northern Rhône wineries will join forces with the best sommeliers and culinary leaders to bring to New York its own version of this celebration with 100% of the proceeds going to No Kid Hungry.
The festivities begin on Friday evening with a wine-pairing dinner hosted by esteemed Hermitage winemaker Jean-Louis Chave at Chef Ryan Hardy's (of Charlie Bird and Pasquale Jones) soon-to-be-opened Legacy Records restaurant in Hudson Yards. The fun continues throughout the weekend with many winemaker, sommelier and chef interactions. There will be tastings, seminars, Saturday night dinner and dancing, as well as a 'Rooftop Reboule' on Sunday afternoon at the gorgeous Nomad Hotel — amazing views included at all of these events!
To see the entire list of events and purchase tickets go to: http://rebouledurhone.com.
Grape Collective recently caught up with Dustin Wilson to learn more about this charitable event.
Lisa Denning: Tell me about your involvement with Share Our Strength's No Kid Hungry and why you are supporting this charity.
Dustin Wilson: I have participated in a number of events with No Kid Hungry and provided wine service for donors & guests. I've always been very impressed with their organization. After working in the restaurant industry for 20+ years the desire to help those less fortunate have access to good, healthy food became very important so working with No Kid Hungry was a very natural fit. When Thomas and I decided to put on the Reboule du Rhône, No Kid Hungry was our first pick as an organization to partner with.
What are some exciting things happening in the Northern Rhône Valley these days and how will those who attend the Reboule du Rhôone experience them?
The Northern Rhône is a very traditional area with many families that have been making wine for generations. What excites me the most at the moment is the surge of interest in the region in restaurants, among sommeliers, and wine drinkers here in the U.S. You now have more high-quality, small producers making their way over here to the States so it's a very exciting time to be drinking the wines.
Is there anything else to let the readers of Grape Collective know about this exciting, for-a-good-cause food and wine event?
This is a rare opportunity for attendees to meet and taste with several of the top producers in the region, celebrate their region, drink well, and do it all for a great cause.
Mission Statement of No Kid Hungry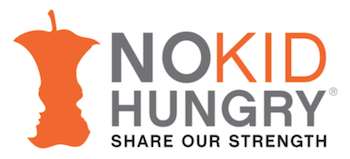 NO CHILD SHOULD GROW UP HUNGRY IN AMERICA. But 1 in 6 children struggles with hunger. Share Our Strength's No Kid Hungry campaign is ending childhood hunger in America by connecting kids in need with nutritious food and teaching families how to cook healthy, affordable meals.