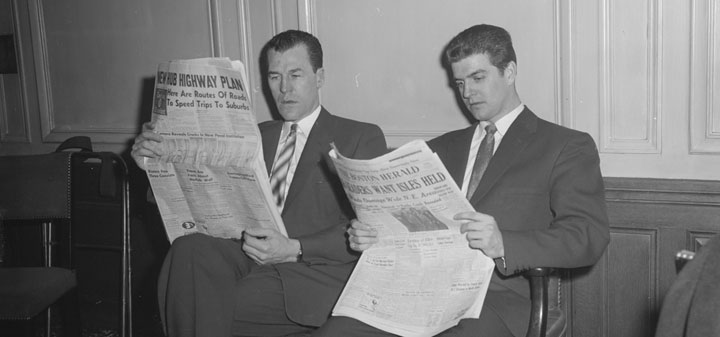 The New York Post on the Madoff of wine. "It was revealed in August that Fox ran a $45 million Ponzi scheme for 23 years, making him the Bernie Madoff of wine."
Conde Nast calls Texas America's most underrated wine destination. "There is no true consensus on which grape is the grape of Texas. If you asked me, I would tell you it's Tempranillo, but if you asked others in the industry you might hear three for four different varieties listed."
Vice on how to pair overpriced wine with Halloween candy. "The licorice qualities in Swedish Fish match well with a lot of red wines. I chose Merry Edwards Sonoma Coast Pinot Noir."
Quartz reports on the use of immigrant labour at Tuscan wineries. "Immigrants aren't just contributing to the economy in Montalcino; they are also changing local customs. The traditional meal celebrating the end of the harvest, known as the benfinita, is slowly becoming a thing of the past, because many of the immigrant laborers don't drink wine or eat local dishes."
Tasting Table on grape stomping. "To most Internet-age wine drinkers, grape stomping is synonymous with a now-viral video of one reporter's unfortunate mishap. "Grape Lady Falls!" has nearly 18 million views on YouTube, and "what happened to the grape lady" is a shockingly prolific Google search."
Jancis Robinson contemplates "minerality." "But what causes these perceptible, if elusive, characteristics if not soil or rock types? Some scientists suggest it could be the microbes and fungi in the soil and atmosphere of individual vineyards including the local yeast populations."
Business Insider talks to Michael Mondavi and he likes millennials. "Whether it's with food or wine, millennials are saying, 'I like this, and I'm going to share that with my friends,'" Mondavi said. "Young people today have the confidence to express their preferences. I think that communication is now more important than the ratings of wines by experts."
The Coloradoan on a Denver company making cat wine.
In Decanter Andrew Jefford looks at 1982 Pomerol. "Economically, 1982 marked the start of an unparalleled period of prosperity for fine wine in Bordeaux and beyond, as a run of generous vintages coincided with a surge in the global numbers of those able to afford such wines and newly interested in doing so."
In the New York Times Eric Asimov profiles wine writer Hugh Johnson.
Newsweek on Rioja rebels who are changing the way wine is sold. "The manifesto was aimed at the broader Spanish wine industry, but it had particular implications for Rioja, a region in which it is illegal to use the names of vineyards and villages on labels."