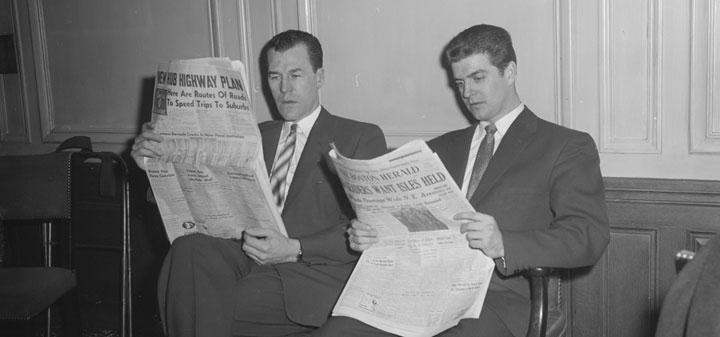 The Wall Street Journal on five reason celebrities should not make wine. What a supremely clickable headline. "I call this the "fame tax." With the name of even a B- or C-list celebrity attached to the label, a perfectly ordinary bottle of wine will cost more than it should."
Metro discovers wine condoms. "Their description also claims that Amy Poehler, Sharon Stone, Mila Kunis, Madonna, Bethenny Frankel, Melissa McCarthy, Patricia Arquette, Rosie O'Donnell and Ruby Rose "have one."
The Wine Economist provides thoughts on Georgian wine. "These markets are insanely competitive and effective product differentiation is critical. Are these wines different enough (there is little room for "me too" products) and can that difference and the quality be communicated effectively as Orovela has done?"