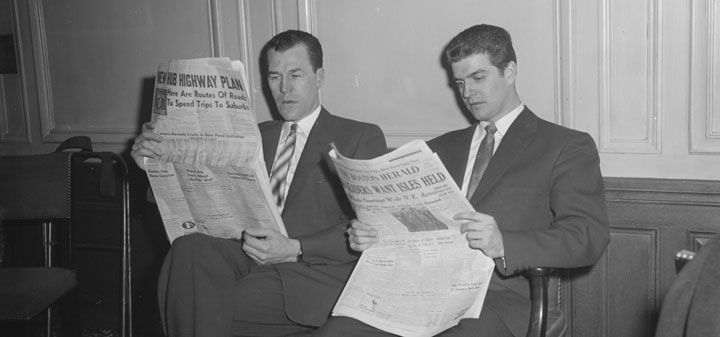 Vogue discovers orange wine. "I prefer skin-fermented," says Master Sommelier Pascaline Lepeltier of NYC's soon-to-reopen Rouge Tomate, referring to the method by which the wine is made: fermented on the skins, or "macerated," the same way a red wine obtains its color and texture."
The Robb Report recommends a helicopter tour of the wine country. The only way to travel.
Le Pan talks to wine consultant Michel Rolland. "The best Cabernets I know are from Chile, Napa, Italy and France. In the near future, we'll see good Cabernets from around the Black Sea."
Palate Press explores Amarone. "There's no doubt that in the Valpolicella region, the dehydration of grapes is a very old practice, which producers learned how to manage centuries ago. It dates back to pre-Roman times, and was widespread mainly in Northern Italy, Greece, and in the French Alps."
Jamie Goode tackles bias, dogma and fashion in the wine world. "Part of the problem with fashion and dogma is the way we are educated in western societies. We tend to think dualistically. Right or wrong. True or false. We are not good at holding in tension several statements that appear to contradict each other."
Winefolly asks what is wine?
Jancis Robinson interviews Champagne brain Richard Juhlin.
In Do Bianchi Gambero Rosso suspends Friuli producers in the wake of alteration allegations.