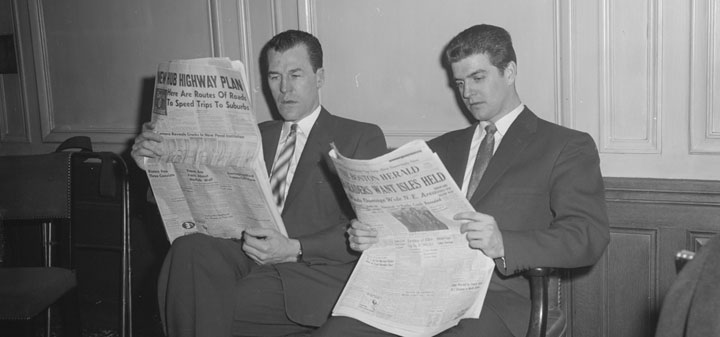 Business Insider explains why wine tastes different on a plane. "Much like having a cold, the pressurized cabin and its dry air numbs your taste buds, and compromises your sense of smell by drying out your nose."
In Bloomberg, China's thirst lures Alibaba to Napa Valley. "The e-commerce company will offer Robert Mondavi cabernet sauvignon, pinot noir and other varieties to its 367 million Chinese customers through its online store Tmall, in a partnership announced Tuesday with Mondavi-owner Constellation Brands Inc."
The Washington Post on why guidelines for alcohol consumption are different for older people. ""Because of changes in normal aging, we become more sensitive to the effects of alcohol," says Alison Moore, a UCLA geriatrician who researches drinking behaviors in older adults."
In Winesearcher actor Ben Kingsley talks about his wine collection. "But what about critical assessment of wines and Parker scores – does he pay that any heed? "Not at all," he replies. "I'll always make up my own mind."
Wines and Vines on Randall Grahm's Popelouchum Vineyard hitting its crowdfunding target.
Punch declares that Gramercy Tavern has the best wine program in America. "Pope was there at 10:30 p.m., preparing for several hours of back-office work and, after listening to us dither, suggested a bottle of Christophe Lepage's Bourgogne Côte Saint-Jacques."