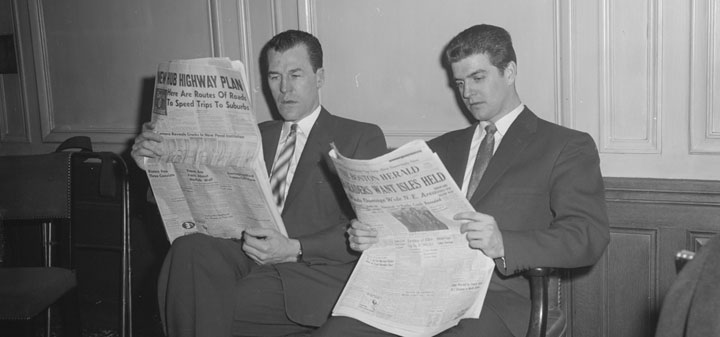 Vice says English sparkling wine is the new Champagne. "This year, England's best bubbles picked up a bumper crop of 17 gold medals at theInternational Wine Challenge (IWC) and 81 assorted accolades at the Decanter World Wine Awards."
The Atlanta Constitution Journal thinks Charles Boisset is the heir to Robert Mondavi as the face of California wine. "Much like Mondavi, Boisset is gregarious and engaging, moving easily through a crowded room greeting everyone along the way with a smile and a word of praise. Fond of colorful slacks and red socks, Boisset stands out in the crowd; he is a man comfortable in his own skin."
Eater asks how does vine age affect wine. "The way this impacts the grape yield and final product is again, lower production, smaller yields and also a much more focused, extracted and concentrated wine."
Forbes on wine buying strategies.
Jane Anson in Decanter on how oak aging holds the key to a wines sweetness. "What we have uncovered is that it is the species of oak that makes the greatest difference to taste. The research uncovered that oak contain naturally-occuring compounds that impart sweetness (the QTTs), and others that impart bitterness (there are several, but one of the key molecules is Glu-BA). Peduncular was richer in bitter compounds and sessile in sweet."
Le Pan asks is rosé a serious wine. "Provence is the global HQ of quality rosé production with Sacha Lichine's Château d'Esclans and Louis Roederer-owned Domaine Ott raising the bar for other rosé producers in the region to aspire."
Winefolly on how to tell if wine has gone bad. "As a general rule, if a wine bottle is open for over a week it's probably gone "bad." There are, of course, a few exceptions to this rule, including fortified dessert wines (like Port or other wines with 18+ ABV)."
The Wine Economist visits Fruili. "But the highlight on the white side of the wine ledger was probably an impromptu visit to Tiare and the opportunity to taste a wine that had been named the best Sauvignon Blanc in the world."
On JancisRobinson.com, Australian Assyrtiko.