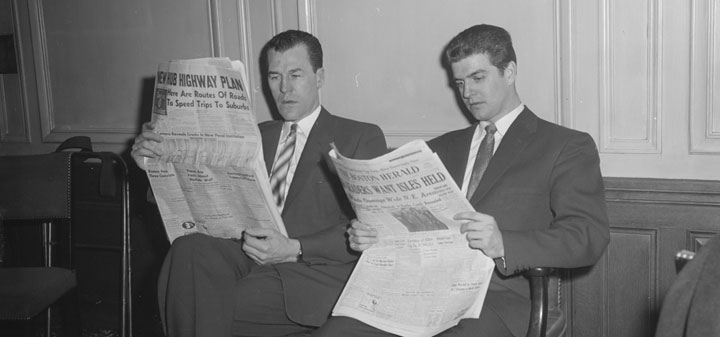 In the Wall Street Journal the cult Napa Cab pairs with fitness.
Also in the Wall Street Journal Will Lyons suggests that this fall one should go nuts for heavier white wines.
Forbes talks to Damien Wilson, director of the Wine Business program at the School of Wine and Spirits Business in Dijon, France.
Jamie Goode looks at using Nitrogen to press wine.
In Bloomberg, Napa after the quake: tastings back on.
The Drinks Business looks at South Africa's oldest wine estates.
Serious Eats asks where do wine prices come from?
The last Syrian vineyard keeps wine flowing despite war, reports Reuters.