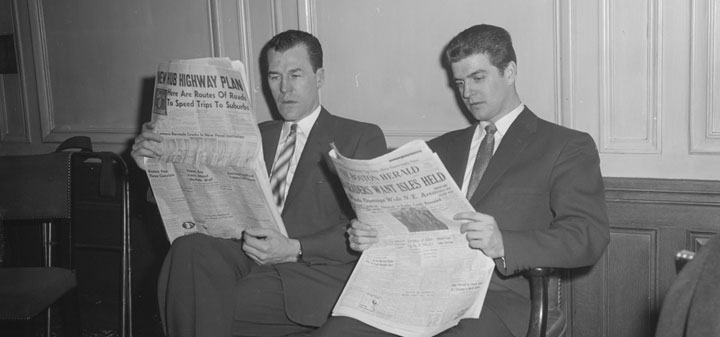 Food & Wine discovers jalapeño wine. "The idea for St. Mayhem came to him in 2012 as he was drinking a bottle of Saison du BUFF, a collaboration between three leading craft breweries (Stone, Victory and Dogfish Head) that draws its heady flavors from sage, lemon thyme, rosemary and parsley. "I thought, 'Why can't I do that with wine?'" McDonald says."
Forbes says the world's most beautiful wine region is in Switzerland. "I've spent decades exploring wine regions and Lavaux is far and away the most charming destination I've experienced, ever."
Saveur finds the world's oldest winery in a cave in Armenia. ""This is it: the genesis," exclaims winemaker Paul Hobbs, walking through a tight opening into a mass of monolithic rocks. "The cave where it all began."
Bloomberg on the pot sommelier. "He's one of the nation's first accredited cannabis sommeliers, having completed two levels of schooling at the Trichome Institute in Denver."
Decanter asks what makes a great vintage? "An early and rapid flowering and a good fecundation assuring a sufficient yield and the hope of a homogenous ripening."
In The Drinks Business Amanda Barnes shares photos from harvest in Oregon.