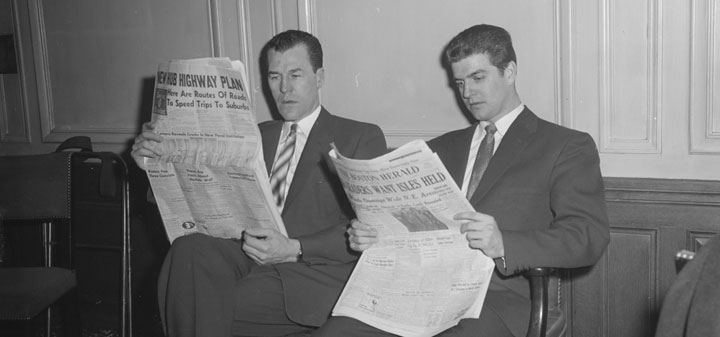 The Daily Mail on the benefits of wine for dementia sufferers. "A chemical found in red wine helps slow dementia, say scientists – but you would have to drink 1,000 bottles a day to get enough of it."
Winefolly on an introduction to soil types.
The San Diego Union Tribune on San Diego's potential as a wine region. "Right now, there's a lot of experimenting to see what does best here (barbera? grenache? cabernet franc?) and because of the unique growing conditions, the grapes won't taste like they do elsewhere."
In Winesearcher the 2015 vintage could redefine Orgeon's wine industry. "So far, climate change is turning out just ducky for the Oregon wine industry. Last year's harvest was the biggest on record, a whopping 39 percent bigger than the year before. This year might top it."
Business Insider says snow is the secret to making wine in Finland. ""The winter is not a problem. The biggest problems are too short summers and the strong spring sun which can make the vine shoot out sprouts even when the soil is still frozen," the retired Vaasa town administrator tells AFP."
Vinography raves about the Western Sonoma Coast. "This incongruence with its own name has led many winegrowers to eschew the use of Sonoma Coast in favor of phrases such as "True Sonoma Coast" or "Western Sonoma Coast," which they believe better describe those cool-climate vineyard sites that are influenced by their proximity to the ocean."
Azcentral.com talks to Tool frontman Maynard James Keenan about Arizona's growing wine industry. "We are far from saturated," Keenan said, comparing the 94 licensed wineries in Arizona to the thousands in California. Having more quality winemakers around tends to lift up everybody's game, he said."
In Decanter Andrew Jefford talks to right bank winemaker Denis Durantou. "Denis spoke directly about the en primeur process. "I produce wine every year and I want zero stock, otherwise I can't finance other projects." He says he doesn't decide his own en primeur price – he just talks to a few négociants he trusts, and accepts the price they suggest."
Jancis Robinson looks at wine industry trends as the she releases a new version of the Oxford Companion to wine.
In the Washington Post Dave McIntyre examines Finger Lakes wines. ""The Finger Lakes is one of the best regions for white wines and sparkling wines in the United States, with also a great potential for reds," Lepeltier says."