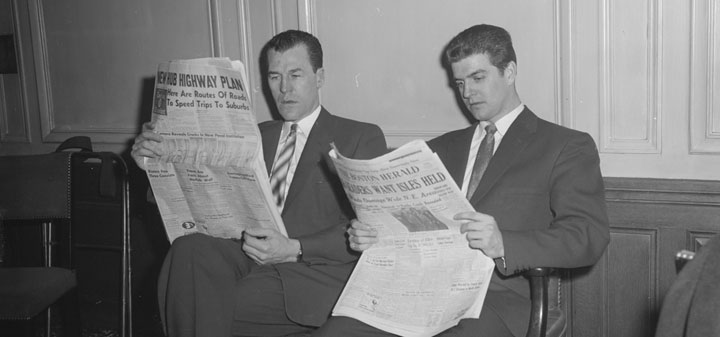 Oregon Live on the most pretentious wine list in America.
The Sacramento Bee asks are too many tasting rooms threatening small town character. " Much to the alarm of some residents and business owners, they look to be taking over the commercial zones of villages such as Los Olivos in Santa Barbara County, Calistoga in Napa Valley and most especially Murphys in the Mother Lode, where around 20 tasting rooms exist along and about Main Street."
Vice reports on the real Catalina Wine Mixer. " I followed the pack of dudes in straw fedoras to the Descanso Beach Resort, where I would spend the rest of the day trying not to get vomited on."
The Huffington Post on 5 great wine destinations in the US. "In truth, New York, Washington, Oregon and Florida, plus Midwestern states like Ohio, Missouri and Illinois are either already known or are gaining steam for their varietals, currently boasting more than 3,000 commercial vineyards in the U.S."
SF Gate reports that the Napa Valley Wine Train has been sold.
Bloomberg reports that South Africa is promoting its expensive wines. "While weakness in the rand is helping exporters, businesses in Africa's most-industrialized economy are facing power shortages and higher labor costs."
In The Drinks Business Amanda Barnes profiles the wine women of Argentina.
Forbes on the impact of the California wildfires to the wine industry.