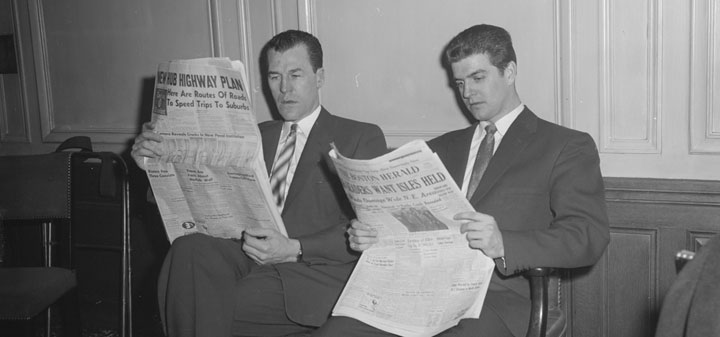 Entrepreneur on what to watch for when shipping wine. "The wine actually can have a "dumb phase," says Simonetti-Bryan. That basically means it goes to sleep for a bit, so it has no smell or flavor. "
Oregon Live on hos A to Z Wineworks became one of Oregon's biggest sellers. "Now, $23 million later, the budget Oregon wine brand is processing and bottling both labels in the same location and approaching 400,000 cases a year under the A to Z label and another 10,000 under the Rex Hill label."
In Decanter redefining Rioja terroir. "The reds ask the same questions, and are equally a reflection of the historical diversity of Rioja – a region that used to be home to 70 grape varieties and is now too-often given over to just tempranillo and gernacha (grenache)."
Le Pan on how to make your own barrel of fine wine. "In the past, some custom crush businesses have failed. A business called Crushpad ended up with such bad finances that customers were unable to pick up the wine they had already paid to make."
The Drinks Business on the top ten most unusual ageing methods.
In Punch Jon Bonné asks who will decide the future of Beaujolais? " There is unmistakable dissent in their ranks, which has surfaced, in part, as a debate about how the particulars of how Beaujolais should be made and what it should taste like."
Do Bianchi on the Friulian Sauvignon Blanc scandal. "The interview comes in the wake of a scandal that exploded in Friuli on Friday of last week after Italian anti-adulteration officials raided seventeen wineries and the laboratory of Ramon Persello, a consultant who is accused of using prohibited additives in the vinification of Friulian Sauvignon Blanc."