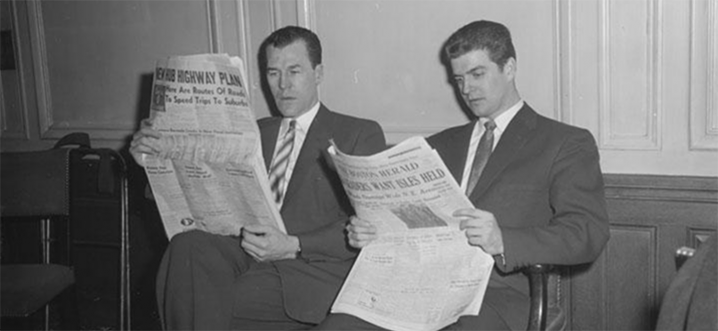 CNBC on why more people are drinking more good wine out of cans or boxes. "Isle added that the canned wine trend is environmentally sound. "Ecologically, it's friendlier. It's more recyclable. Lower carbon footprint because it's much lighter to ship than glass."
The Washington Post explores Chilean wine. "Tired of making wines in the international style, the De Martinos scoured the country looking for amphorae, the terra cotta vessels the Spanish used to age their wines."
The Guardian asks does wine have a language problem. "Now, if you cast your eyes down a wine list, you're never more than a few words from "mineral", a "great minerality" or some allusion to rocks, stones or salts."
The Chicago Tribune explores New York wine. "Wine styles aside, three regions stand out among the rest: Finger Lakes, Hudson River and Long Island."
Jancis Robinson on changes with non vintage Champagne. "Several recent tastings illustrated to me just how varied non-vintage champagne is from year to year."
In Decanter Andrew Jeffords chats with Gaja Gaja. "I have been working with my father for 12 years now. He has always been very proud and protected the dream of being different. That's the one thing he is telling me every day: 'Be different'."