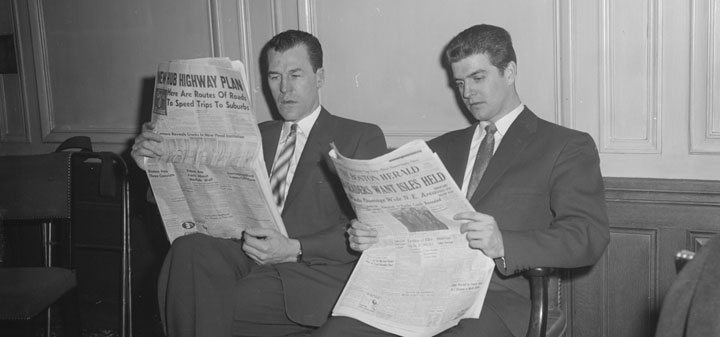 Boston Public Radio compares the wine consumption between the US and France.
In Decanter, Bordeaux winemakers excited ahead of red harvest.
Sta. Rita Hills fights AVA expansion reports Winesearcher.
London retailer claims Chinese wine boom never happened, reports The Drinks Business.
A $150 a bottle, 24 karat alcohol free wine is all the rage in Dubai reports Forbes.
Chamber Street Wines wins Jancis Robinson's competition to find the best indie retailer in the world.