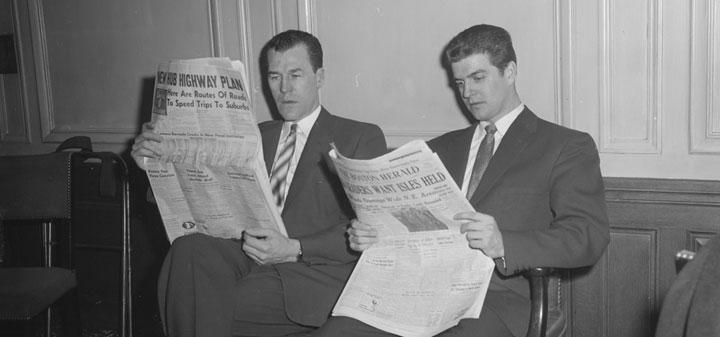 In the Sacramento Bee Warren Winiarski reflects on his career. "My first experience with wine was the wine my father made during Prohibition and continued to make afterwards for family use. …We used it for ceremonial purposes, on the sacred holidays as well as the secular holidays."
The Week says you should be drinking orange wine. "And orange wine is glowing stronger than New York City's best Manhattanhenge, showing up on wine bar menus everywhere."
Decanter celebrates the life of natural wine pioneer Stanko Radikon. "Stanko's major innovation was to realise that the region's indigenous Ribolla Gialla grape required different handling to fully express its potential."
Winefolly on the lifecycle of a grapevine.
W. Blake Gray reports that the US government has made a small smart move toward accurate alcohol levels on wine labels. "While all of Europe (and Argentina) requires the alcohol level listed on the bottle to be within 0.5% of the actual alcohol level, the US allows it to be off by as much as 1.5%."