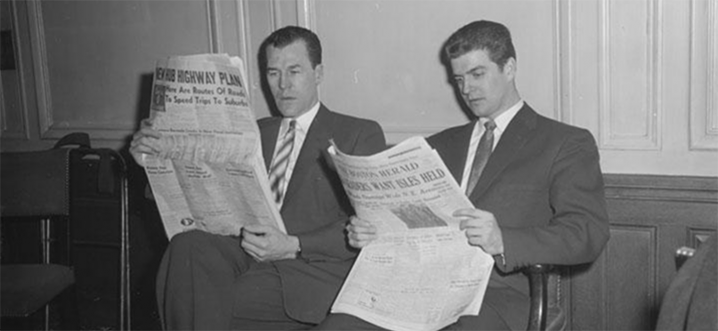 Bloomberg on the impact of extreme weather on global wine. "I've never seen a vintage like this," admitted Cathy Corison of Corison Winery in Napa, who is now on her 43rd season."
The BBC on cork versus screwcap. "And despite the big move to screw-caps, particularly still in Australia and New Zealand, Amorim now produces 4.4 billion corks per year, out of a total 12 billion industry-wide. This compares with 4.7 billion screw-caps per annum, and 1.8 billion bottles with plastic stoppers."
amNewYork reports City Winery is making Covfefe wine. "Called Covfefe — from the president's since-deleted viral tweet in May — the "HUUUUUUGE" red blend is "definitely not fake wine," the label reads, and pairs well with "white bread, a ton of baloney, and Russian dressing."
Decanter on Super Tuscan counter culture. 'When it works, Malvasia Nero is the perfect partner to Sangiovese', Cellai, who trained under Giacomo Tachis, explained over a tasting. 'It adds roundness and sweetness, rather than aromatics, and the tannins are like velvet. We think of it as the Italian merlot'.