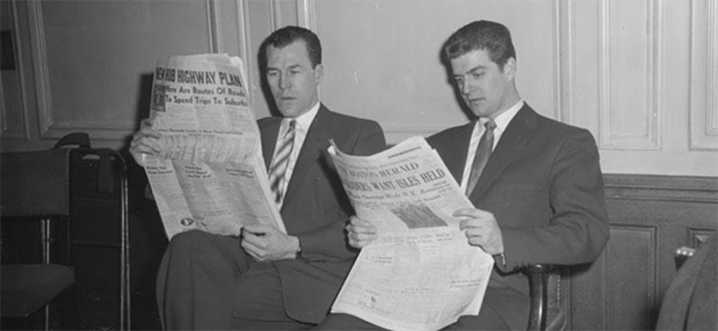 The Boston Globe on Rocky Marciano wine. "The son of Brockton native Rocky Marciano, the former heavyweight champion who retired in 1955 with a record of 49-0, debuted a new wine bearing his name this week in the Boston area."
Food and Wine recommends 3 Georgian wines. "The latest wine region winning over sommeliers is probably not where you'd expect it to be: It's in the Caucasus nation of Georgia, where wine-making has been going on for 8,000 years, and the wines range from bright and crisp 
to downright exotic. Try these three to start."
Decanter recommends 3 island wine regions.
The Drinks Business reports on a new Sims like game that allows one to play at being a virtual vineyard tycoon. "Following the harvest, which is also determined by the player, you can then choose your referred winemaking methods, through crushing, fermentation, pressing and ageing, to make a wine that, presumably, is popular with a virtual market, whether you are aiming for a high volume wine or a premium, small batch wine."
In Punch Jon Bonné looks at Gamay beyond Beaujolais. "The same is true in the heart of the Loire, where places like the Touraine, Cheverny and the Sarthe not only tolerate gamay but increasingly embrace it—a happy result of our thirstier, less snobby era of wine and a love for the grape in natural-wine corners."