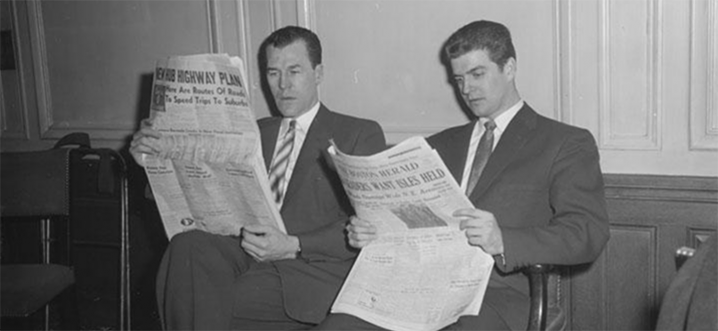 Hello Giggles likes orange wine. "Because the grapes have been fermented with their skins, orange wine also has some taste characteristics more similar to red wine than white."
Jancis Robinson on Middle Eastern wine. "Turkey makes more wine than any other country in the region but the ascent of Erdogan and his anti-alcohol campaign seems to a large extent to have snuffed out the country's recent, and most welcome, wine export initiatives."
The Washington Post on Argentina's quest to produce unique wine. "All over Argentina, we are moving away from the old style, what we call the Parker style, of three things: Overripe, over-extracted and over-wooded," said Hervé Birnie-Scott, estate director of Terrazas de los Andes, a winery established in the early 1990s by the French Moët et Chandon Champagne house."
In Decanter Andrew Jefford talks to Brigitte Jeanjean "about the rise of France's fourth largest wine group, and tastes its Languedoc wines."