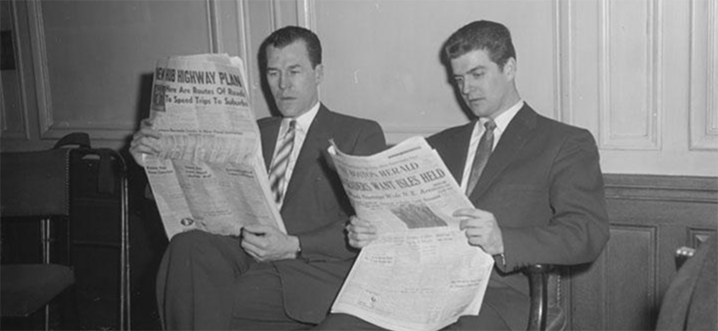 Billboard reports a Rihanna winery is fake news. "The source for the winery claim was a tweet from an anonymous fan account, which paired a screenshot of an online trademark registry database entry for the name "Fenty Estates Wine and Spirits Company" with a photo of the legendary stemware stealer raising a glass of red."
Phys.orgon how forrest fires spoil wine. "If grape vines are exposed to bush fires, as happens more often in Australia, Southern Italy and California, the grape vine absorbs the smoky aromas via its leaves and fruits."
David Chang in GQ on why you should become a wine snob. "My all-time favorite, especially with something salty like a country ham, is the Chablis by Domaine François Raveneau."
In Town and Country Jay McInerney on California winemaker Thomas Rivers Brown. "In the past 15 years he has made more than 25 wines that have received perfect scores from Robert Parker or the Spectator. (He's not sure of the exact number, which seems in character for this laid-back Southerner.)"