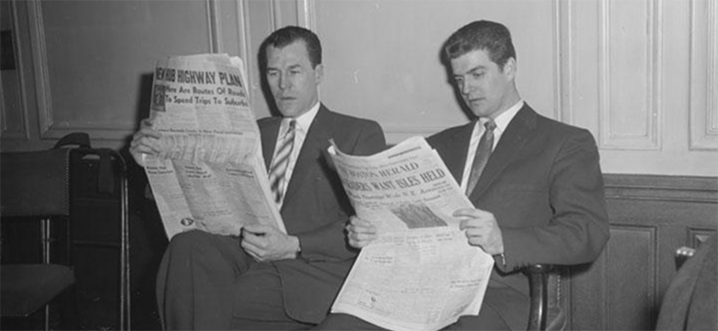 The Mercury News asks how to retro wines like Blue Nun, Riunite taste now? "Blue Nun is now 100 percent muller-thurgau (a grape that has been renamed easier-to-pronounce rivaner). The wine is still cloying on its own, but paired with spicy Thai or Indian dishes, the sweetness balances the burn."
The Napa Valley Register sees potential trouble ahead for the wine industry. "According to Wall Street estimates, Constellation, the second-largest wine company in the U.S. with a market cap of more than $33 billion, was expected to have an 18 percent growth rate in 2017, but it is expected to lower in 2018 to 14 percent."
LA Magazine on Willy Wonka of wineries. "It isn't a household name because Terravant is what's known as a "custom crush" facility. It processes the wine that ends up being sold under lots of other brands' labels."
Decanter has nice pictures of vineyard animals.
The Drinks Business reports on a study that shows wine under cork is perceived as 15% better than screwcap. "Overall, participants rated the same wine as 15% better quality when served under a cork in comparison to screwcap. The wine under a cork was also rated as 20% more appropriate for a celebration and 16% more inciting of a celebratory mood."