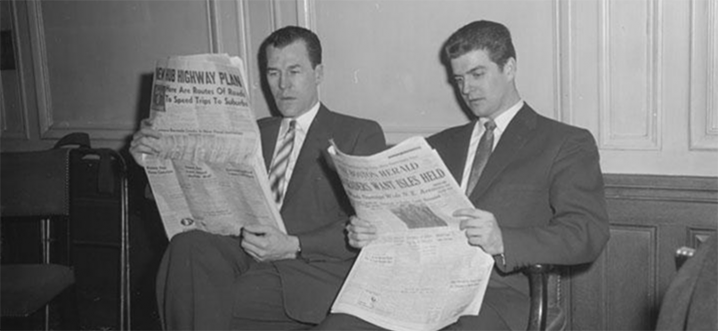 Andrew Jefford in Decanter on Britain's Brexit hangover. "he inevitable result is that wine prices must rise further in the months ahead, at a time when British consumers have less and less money to spend."
Jancis Robinson finds value in the Languedoc. "These wines are so chock full of individuality, encompassing a wide range of terrains, grape varieties and different winemaking methods, that I could not help comparing them with the much narrower range of flavours available from, say, Bordeaux and Burgundy – wines that are generally so very much more expensive (although some cult Languedoc wines, such as Grange des Pères and Peyre Rose, are exceptions)."
The Houston Chronicle asks can wine be damaged by storm waters. "However, Dalton said the bottles needed to be tended to as quickly as is prudent with a good sanitizing, mold-killing wipe-down, then laid back down horizontally to prevent the corks from drying out."
Decanter reports that Phélan Ségur in Bordeaux's St-Estèphe has been sold to a Belgian investor.