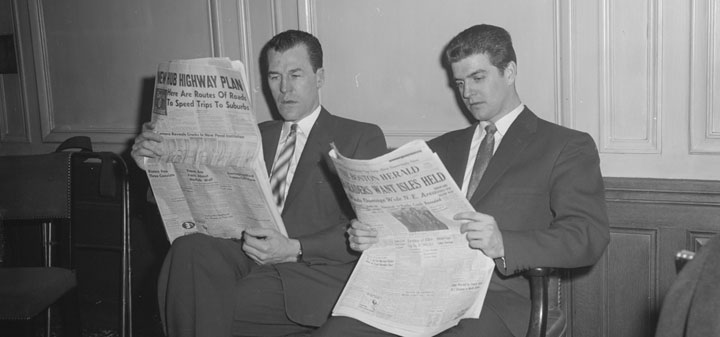 The Wall Street Journal on Gewürztraminer. "A surfeit of consonants is a distinct disadvantage, but Gewürztraminer has other challenges, too. Its intense scent is every bit as complicated—some might say overwhelming—as its name. Aromatic notes range from roses to passion fruit to lychee to spice. (Gewürz means spice in German; traminer is a grape.)"
Decanter on the 13 new Masters of Wine.
Jancis Robinson on her memories of Magrit Biever Mondavi.
The Washington Post visits Maison Drouhin and discusses how Burgundy wineries are weathering the storm.