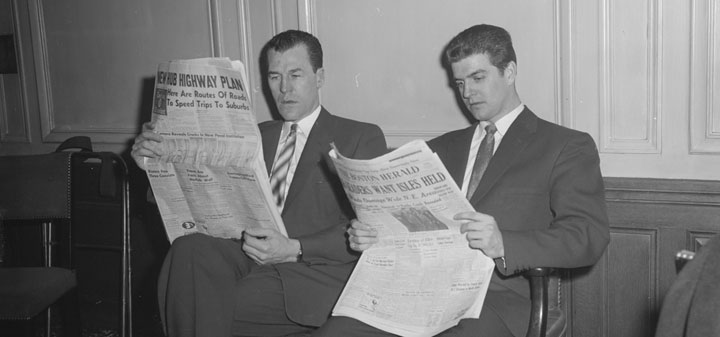 The New York Post on another reason why wine is good for you. "A study recently published in Frontiers in Human Neuroscience found that master sommeliers — who have acute senses of smell — also have larger, thicker parts of the brain that are vulnerable to Alzheimer's and Parkinson's than non-wine experts." Esquire Magazine says wine is good for your brain.
The Chicago Tribune on why Cabernet Sauvignon is the "big kahuna" of wine grapes. "Today it is the most widely planted wine grape on earth, prominent in everything from the world's premier wines to the serviceable, reliable bottles that crowd grocery store shelves and sell for less than $15."
The New York Daily News takes a wine trip to Sicily. "Sicily is so serious about its wines that in 2012, it launched Sicilia DOC, which aims to boost the quality and image of wines from the region."
Market Watch on why yield thirsty investors are lapping up wine. "Fine wine has suffered four years of poor performance, but has in 2016 returned as one of the strongest investment classes out there — and the liquid asset will continue to throw off juicy returns for years to come, experts say."
Jane Anson in Decanter on whole bunch winemaking in Bordeaux. "There is today a small but notable band of Bordeaux winemakers who are questioning whether the use of stems might just have come of age in Bordeaux."