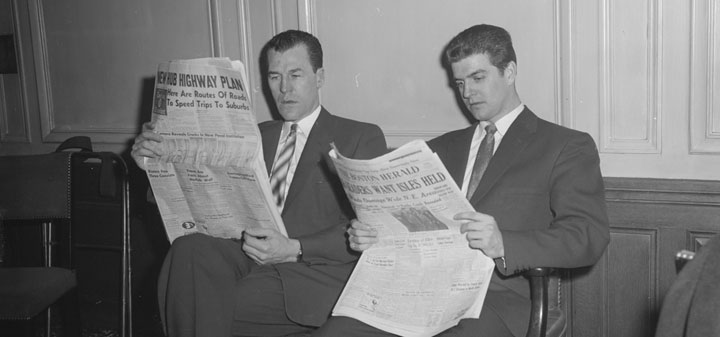 Wine Enthusiast on the 10 strangest harvest superstitions.
Six students including four women have made it through the Masters of Wine exam reports Decanter.
What's the big deal about Mount Etna asks Winesearcher?
The Drinks Business finds 10 whacky wine designs.
In Bloomberg, UK winery Chapel Down to raise £1million through crowd funding to fuel growth.
In Wines and Vines the effects of corks, screwcaps, synthetics on taste.
W. Blake Gray on magazines selling scores to wineries. A practice that has been whispered about is now legal.
Forbes profiles Uproot Wines a brand for "the next generation."
The Wine Economist looks at new books for wine geeks.
British TV star Graham Norton's wine "selling like hotcakes."
Tom's Guide on the best apps for wine lovers.