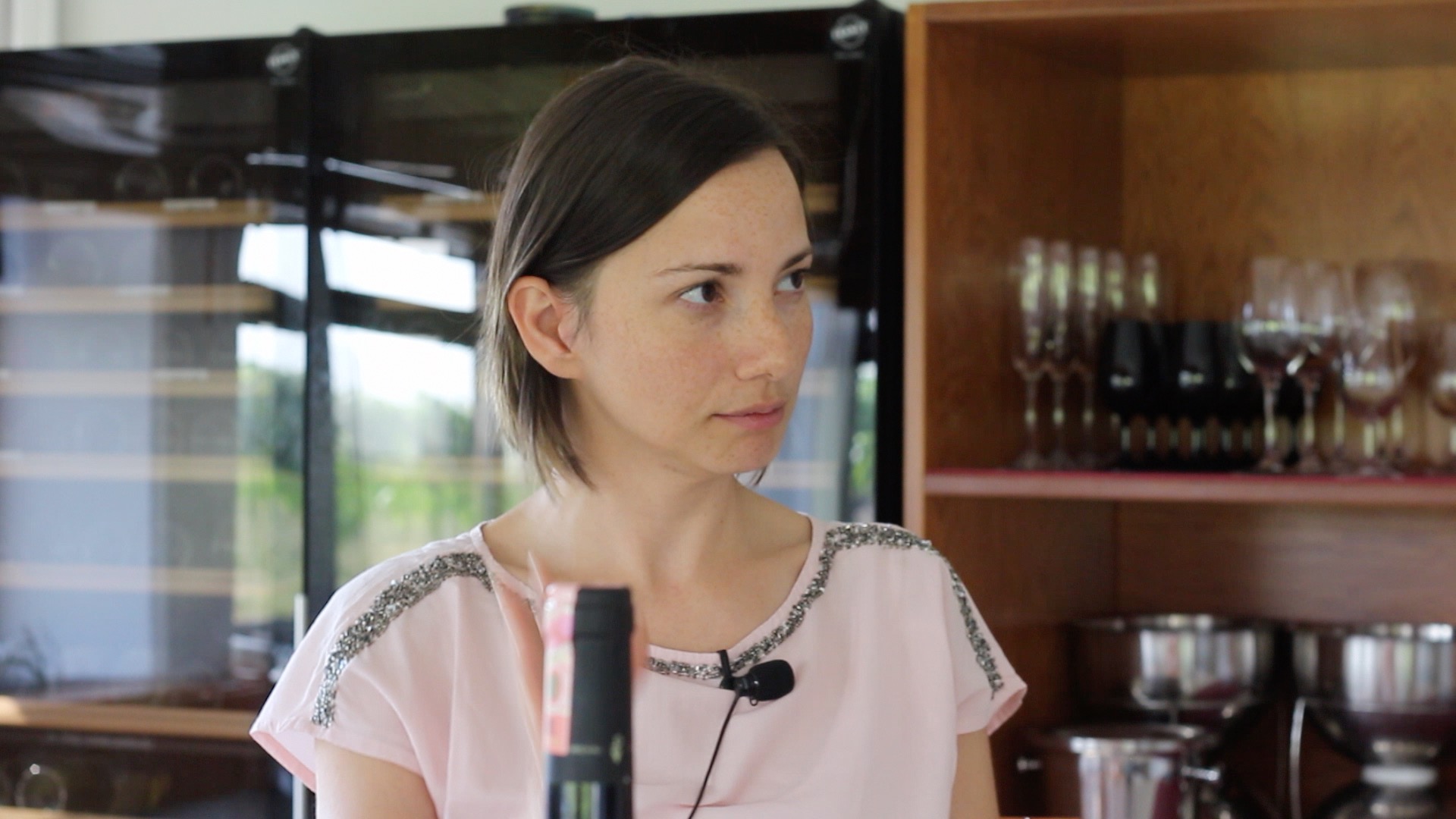 Founded in 1929, Kavaklıdere is the first private sector wine producer in Turkey and has developed to become Turkey's leading wine producer. Kavaklıdere Wines has a storage capacity for 19.5 million liters, produces 49 different wines, and exports almost 20% of its production.
We talk to winemaker Ahu Tokgöz about the state of play in Turkish wine.
Christopher Barnes: Ahu, how did you get into the wine business?
Ahu Tokgöz: In fact because of a grape juice. Kavaklıdere is still producing grape juice as well as wine. When I was a child I loved drinking that grape juice, so it just makes a good bond with me and the winery, Kavaklıdere. As I have an education in food engineering, I wanted to work for Kavaklıdere and so I applied for the internship. When I came to work as an intern here I adored the wine and the wine business. So I said to myself that, yes, I should make wine for life, so that's why I'm here.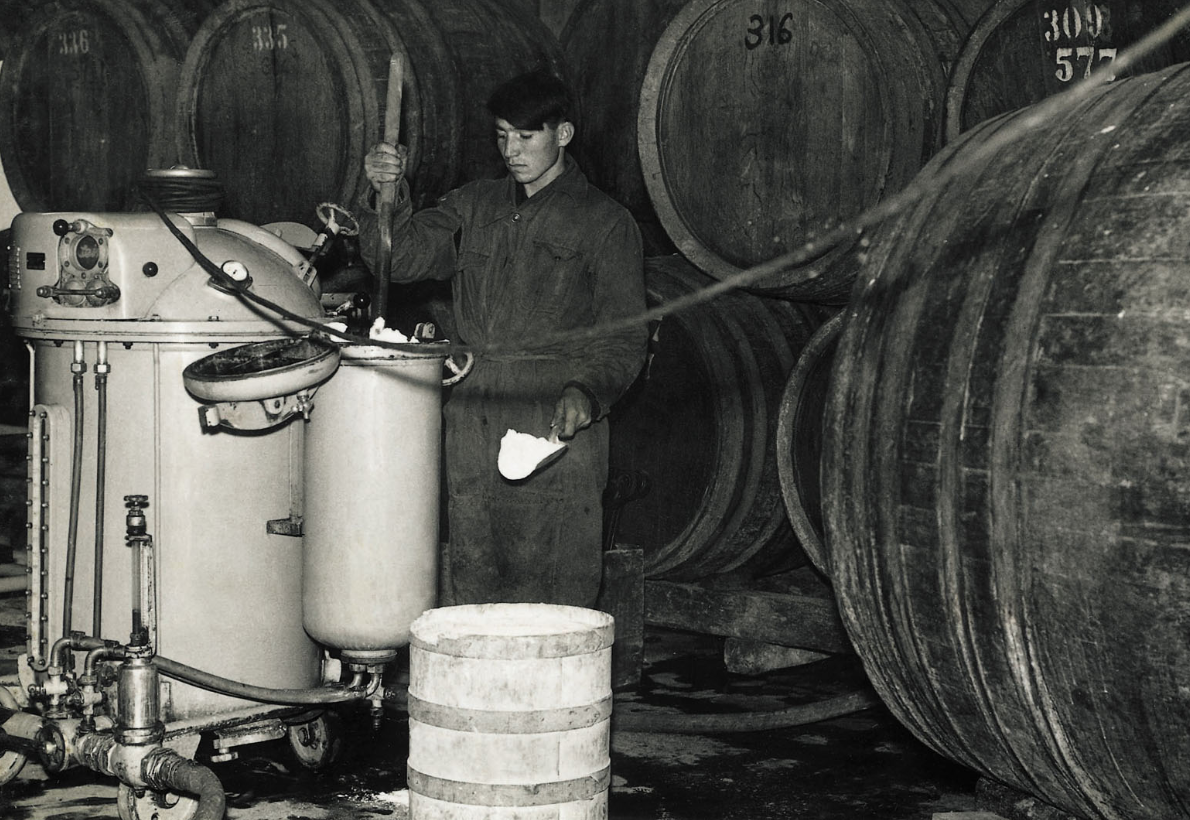 Tell us about the history of Kavaklıdere. It seems fairly unusual to have a family company be as successful as it is here.
Yes, the company is the first private sector company in Turkey and it was established in 1929. It's still a family business and the third generation is running the business. We are the biggest, yes, but because of our winemaking philosophy, we always do our business like a boutique winery. We know the terroir is very important and the grape characteristics are very important. We should respect them totally. We make table wine and also premium wine with the same detailed working, with the same vision.
Tell us about the philosophy of winemaking here at Kavaklıdere.
We respect the grapes, the terroir, and we always want to do the best and keep on going. We never stop. The quality is most important for us, always, not the quantity. We have planted and also continue planting our vineyards in Turkey and it's a very risky investment.
Let's talk about that. Turkey has had some political turmoil as it relates to the alcohol beverage industry over the last few years, how has that shaken out?
It's pretty difficult making wine in Turkey and selling wine in Turkey because of the government pressure and also the high taxes, but we still do drink wine in Turkey. Also we have good tourism in our country and the tourists drink wine. It's very difficult and getting more and more difficult every year, and we're also struggling with the exportation. We participate in wine fairs and tastings all over the world just to talk about Turkish wines, Turkish grapes, and Anatolian grapes. We also want to export more. We have good wines in Turkey, so we want all the foreign people, all the world to drink Turkish wine.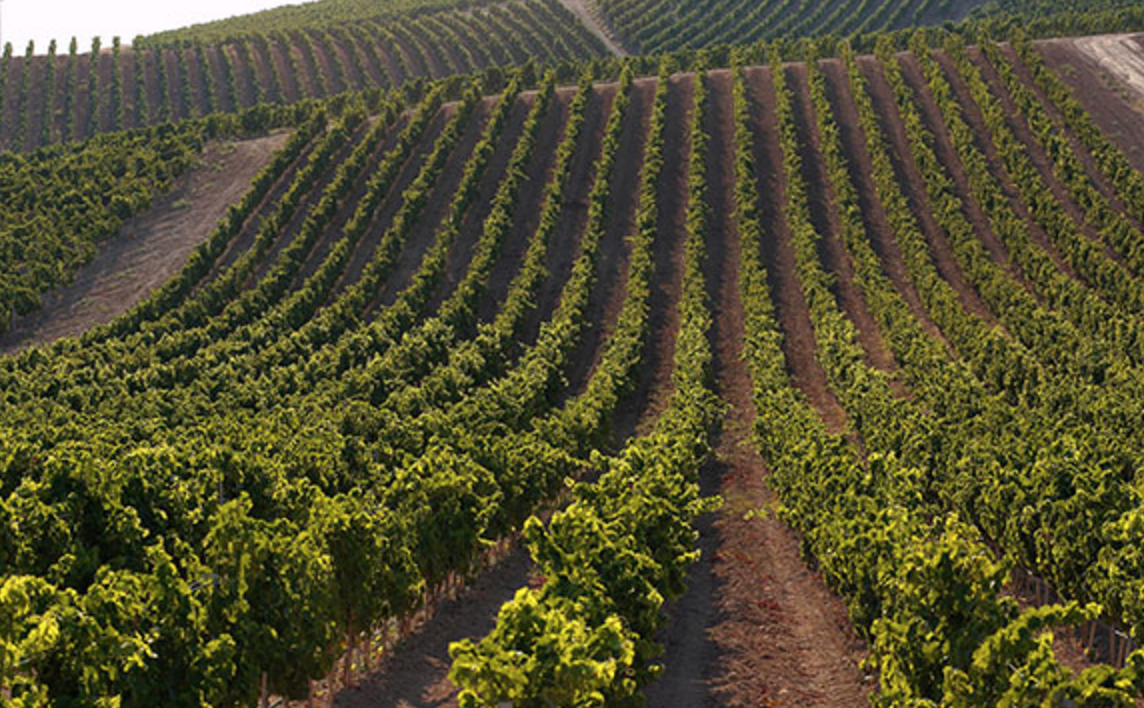 Maybe you can explain the way that taxes work, because my understanding is that it's like four liras a bottle plus 15% VAT or 18% VAT.
For example when you have a wine, I mean, a table wine, you have, yes, four liras of tax, again 18%. For example a table wine in a shelf you can see 15 Turkish liras. We sell this one, for example, for seven or eight liras. So with the self share of the market, with that normally 50% of it.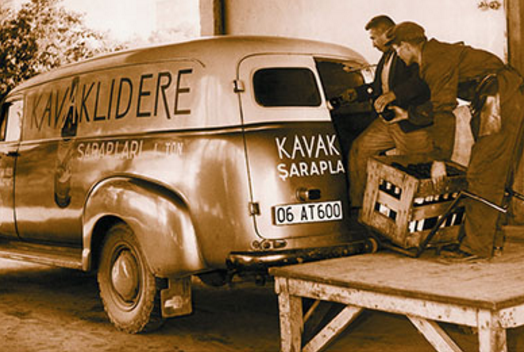 Wow, so you are paying 50% tax. That's even more with the VAT on top of it, right? Or is that including the VAT?
Including the VAT. And we are selling to them half of this price, 7.5 liras. In this price there are two taxes, access taxes and there's also VAT at about 50%.
So perhaps you could explain what some of the difficulties are that the government is causing?
We have new rules. For example, you cannot have permission if you are a restaurant. You cannot have the alcohol permission. It's very difficult nowadays, and also there is pressure on the people that do drink wine and any alcoholic beverage. So people are now just drinking wine in their houses, and it affects your business. And also for example after 10 PM you cannot have any drink from a market, from the off trade like that. You cannot drink a beer, for example, in most of the parks. You also don't have any of the advertising, advertising is not permitted.
So you can't advertise at all?
No, no, not even on the internet. You cannot shop online either, it's also not permitted.
And the taxes are very high.
Yes. You have approximately 50% tax and you pay it before. For example you pay the tax when you sell the wine, at that point. You can take your wine, and take your money maybe two months later.
So you pay 50% tax, that's a lot of tax. That's pretty crippling. On a positive note, you have some amazing native varieties and I know that you've been very focused on promoting those varieties. What are some of the varieties that you're most excited about?
We have really good, really unique varieties. For example, Narince and Emir are the white varieties. For the red varieties we have Öküzgözü, which means bulls eye, Bögazkere meaning throat burning one, it's very tannic, and we have Kalecik Karasi, lovely grapes.
You have vineyards all over Turkey, what is unique about Pendore?
Pendore is a special place because it's in a transitional zone meaning you have the Mediterranean climate with the continental climate, so you have a more or less hot place when you compare it with the Aegean site. You have good phenolic matured grapes in Pendore, for the international varieties as well as the native ones.
What are some of the changes that have happened in the Turkish wine industry over the last 10 years that have brought about this increase in quality?
Because of the investments we do plant vineyards all over Turkey, and we're still planting because we know how the grape is important. As we don't have any appellations in Turkey, we can grow every grape in every different region. For the international varieties and the native varieties that we have, we experiment with these grapes in very different regions and we can have really exciting wines. We started working with Stéphane Derenoncourt who is a famous consultant for the wine business. We have been working with him since 2008, and with his team we can access the international palate and we can improve. We can maybe change the style of our wines and make progress.
It's interesting because we're talking about international grapes and also native grapes, so does your consultant focus more on the international grapes or how does that relationship work?
Very good question. For example, we planted Öküzgözü and Bögazkere in the west in Pendore, which are originally from the eastern side of Anatolia, and we really work on those wines. For example, for Bögazkere, with the consultant we're making softer, more international style wines.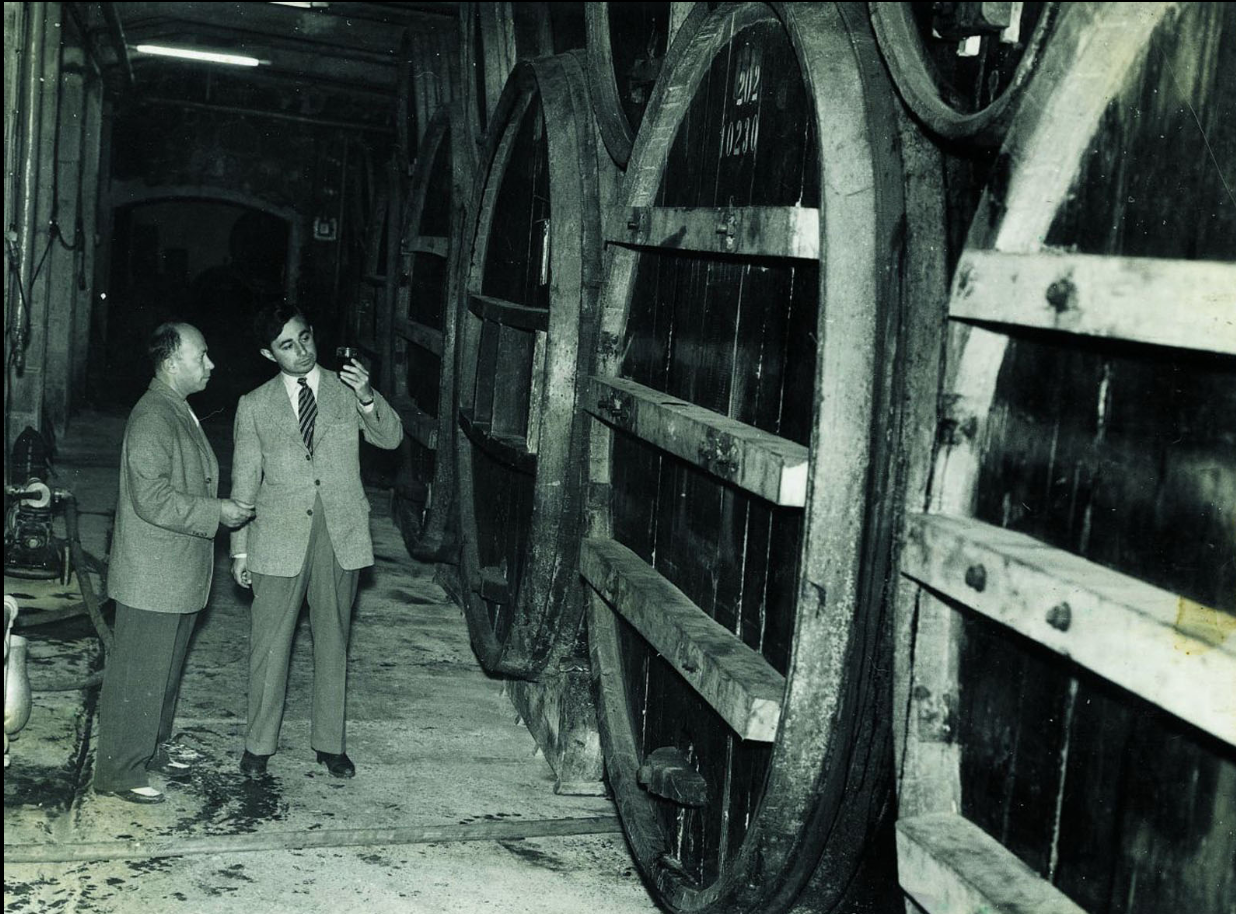 And in terms of where you see the growth of the Turkish wine industry, what are the opportunities?
We have a lot because we have amazing native grapes that people like and we are attending lots of fairs and tasting things abroad. We have unique varieties we must focus on and we have a good vision, and so we have a chance, I think.
I know having talked to the folks at Pendore, and they are very focused on the organics, is that something that is important to the company?
Yes, yes, of course. We started, especially in Pendore, because you must respect nature because you make money from nature, so it's very important for us.
Is that something that you're looking at moving to other areas, or is that mostly focused on Pendore?
No, in fact in Pendore it's the most difficult place as far as the diseases. For example in Cappadocia it's very dry, it's very hot, so you don't have too many disease problems, but in Pendore it's an issue, that's why we focus on that, but the whole mentality is for everywhere.
What does organics do to the winemaking?
Winemaking is a biochemical process, so it's important that what you have at the end, I mean, is a grape. If you have more soft, pure material, at the end you have better biochemically made wines.