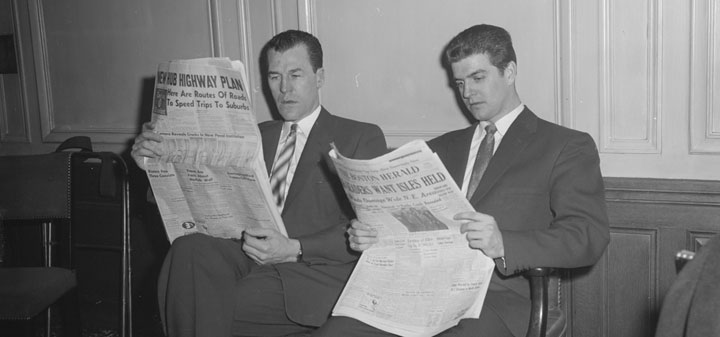 Conde Nast Traveler on where to go in South Africa wine country.
Jon Bonné in Punch on how Montlouis and Vouvray became a Chenin Blanc battleground. "For at least a decade, the two have been quietly locked in a sort of Kanye vs. Wiz Khalifa-style feud."
The Daily Beast goes after Trump winery. "According to the Virginia Wine Board, Trump Winery is in fact not even the state's top producer by volume—it falls in the top five."
Philly.com on fair trade in the wine world.
Jane Anson in Decanter on how predators are fighting to control vineyard pests in Napa. "These are widespread problems caused by different bug infestations that pose a huge threat to production levels. Programmes to fight them are mandated from above through spraying of chemical insecticides (just like flavesence dorée in France, where non application of treatments has got various organic producers into trouble over the past few years)."
Hawk Wakawaka reviews Alice Feiring's For The Love of Wine. "Through her writing she shares an intricately inter-braided world, the culture of Georgia in which food, wine, farming, friendship, Orthodox religion, mysticism, a turbulent long-term and recent history, economic struggle, the effect of totalitarian politics, resilience, its grief and its stamina all weave as the textural richness of everyday life."
The San Francisco Chronicle asks what is natural wine? "My companion was a natural wine novice, and seemed a bit confused by the whole situation. He thought the wine smelled like feces and feet. Exactly, I said."
Paste Magazine on five documentaries about wine.
Vinepair on how to celebrate the 40th anniversary of the Judgement of Paris at home. "Tell your friends that it's time to rekindle some good old-fashioned French-American animosity, and that wine is the way to do it."