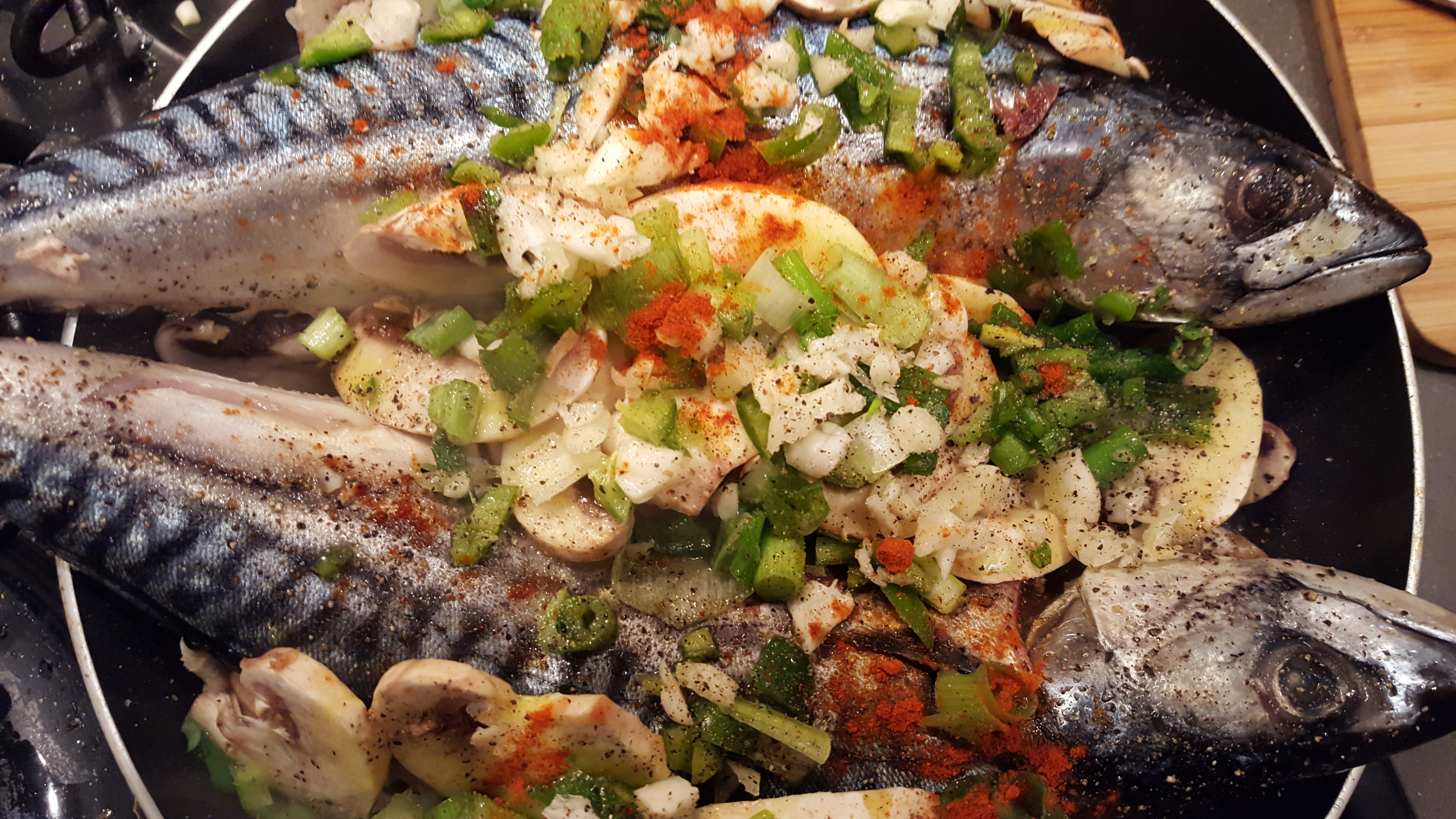 If you ever considered visiting Naples, you probably have been warned of pick-pocketing, shortchanging, unordered items, and other scams. Perhaps the most infamous example of Neapolitans' deception of tourists takes place upon arrival. "NEVER buy anything outside the train station," you may have heard. By the time you reach the hotel and open the bargain, there is nothing inside – the classic Neapolitan tactic of bait and switch. Your new iPhone is long gone, for example, and all that is left is a stone to fool the weight. While instances of trickery are indeed regrettable, they are not the norm. Those who live such misfortune exasperatingly warn others on online travel forums and in person. Any exaggeration beyond personal hardship is meager stereotype. Although performed with exceptional theatre, these sort of scams are not unique to Naples. Furthermore, this characterization does not capture the Neapolitan soul. Renowned writer, actor, and director Luciano De Crescenzo explains:
I have a concept of Naples that is not so much of a city, per se, but rather an ingredient of the human spirit that I detect in everyone, Neapolitan or not. The idea that 'Neapolitanism' and mass ignorance are somehow indissolubly linked is one that I am prepared to fight with all the strength I have. ~ Luciano De Crescenzo
Falanghina, a white-wine grape, is a manifestation of the Neapolitan spirit. Falanghina is grown in the warm Mediterranean climate of Campania and thrives in the volcanic soils surrounding Mount Vesuvius. Like the Neapolitan people, their grape offers exuberant personality with inviting charm. Ripe tropical fruits such as kiwi, guava, and papaya alert the nose that something distinctive is forthcoming. An amazingly fresh and pure taste, elegant floral accents, medium acidity, and a long finish of minerality follow.
Rich seafood is a great pairing with Falanghina, and more exciting than commonplace combinations such as Chardonnay and salmon. The medium body of Falanghina allows it to handle more oily fish, whereas the silky smooth character makes the meal a delight. To demonstrate Falanghina's (and therein Neapolitan's) potential, I prepared seared mackerel last week. The recipe is below. Buon appetito!
Ingredients
- Protein: mackerel (2)
- Produce: scallions (6), shitake mushrooms (10), lemon (1), jalapeno (1), garlic cloves (4)
- Spices & Herbs: tarragon, smoked paprika, salt, pepper
- Fats: vegetable oil, extra virgin olive oil, butter
- Wine: Falanghina
Directions*
1. Buy two fresh, whole mackerels from your local fish market. Have them clean and gut it and, if you don't like the head, then have them remove that too.
2. Prepare all the produce – chop the scallions, slice the mushrooms, lemon and jalapeno, and mince the garlic.
3. Give both fish a final rinse and place them in the pan with some vegetable oil, about two tablespoons. Crank the heat on high, sauté with salt and pepper, and sear the fish for a minute or so on each side.
4. Turn down the heat to medium. Add all the produce except for the sliced lemons. Add three tablespoons of olive oil, a pinch of salt and pepper. Cook for five minutes.
5. Add about 1-2 glasses of Falanghina wine, a few pinches of smoked paprika, chopped fresh tarragon, a few slices of lemon, and a touch of butter. Cover the pan, raise the heat to medium, and cook for another 5-7 minutes, until the sauce has reduced.
6. Serve and enjoy.
*Please drink the Falanghina wine throughout the cooking process! Cooking with wine is a different kind of experience compared to eating in the company of wine or simply drinking wine on its own. When cooking, one is creatively working with raw ingredients to produce something palatable. The aromas and senses thereof are unique to this process and, in my mind, play a different role with the wine.