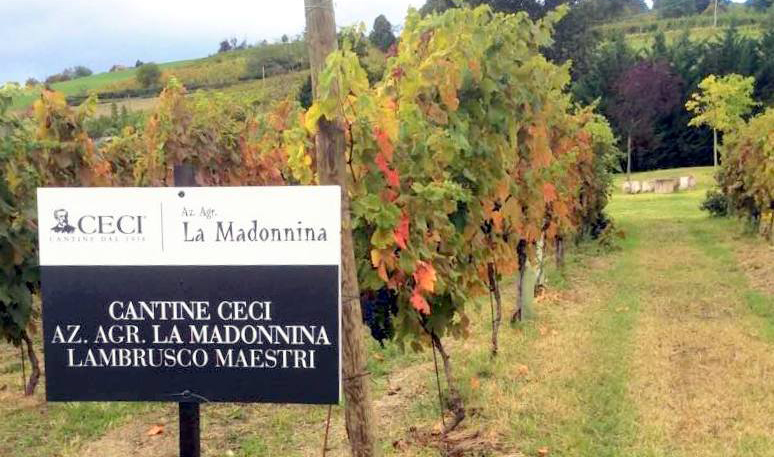 Cantine Ceci was founded in 1938 by Otello Ceci, a tavern keeper in an area of Emilia Romagna just north of the city of Parma. He had been making Lambrusco with purchased grapes to sell to customers in his restaurant. The wines were so popular he closed the restaurant to focus full time on winemaking.

Today, the estate is run by Otello's grandchildren Alessandro, Maria Teresa, Maria Paola, Elisa, and Chiara.
The new generation expanded the winery in the 1990s and launched its Lambrusco Terre Verdiane which became very popular.

Grape Collective talks to Alessandro Ceci about the evolution of his family's Lambrusco estate.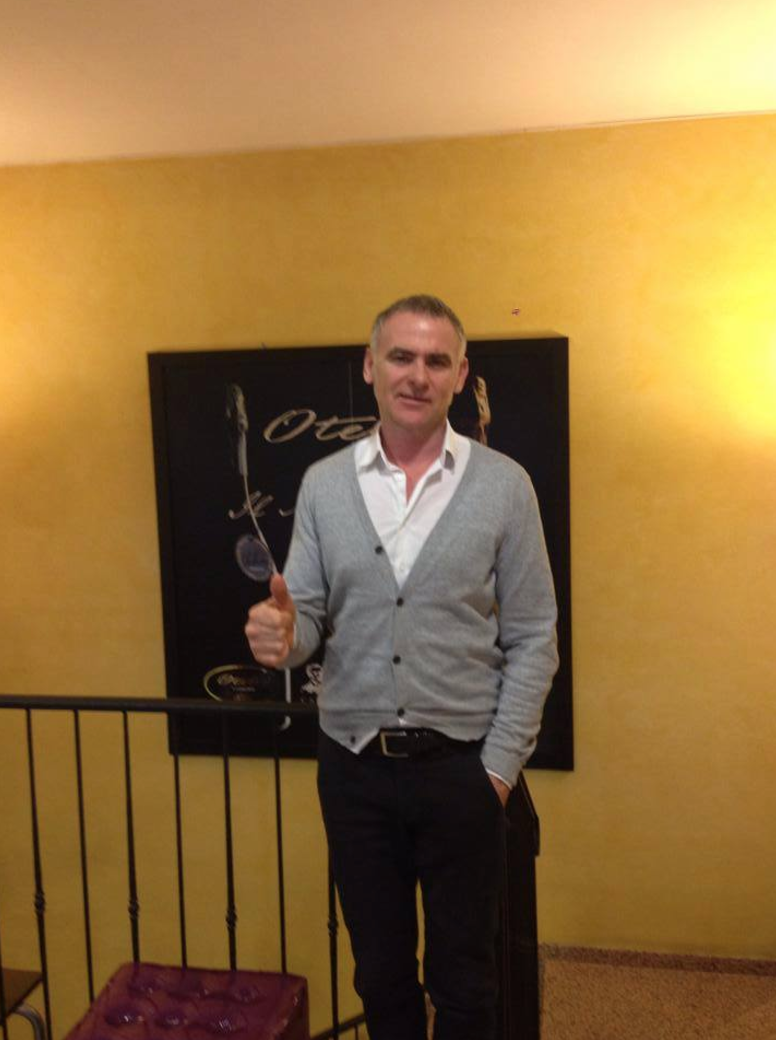 What is your background in winemaking?
My life has always been centered around my family. My grandfather Otello was well known in Parma for his small osteria and for his famous tripe, which he served with traditional Lambrusco. Back then the wine was still served in bowls. In 1938, his love of Lambrusco inspired him to give it all up and devote himself entirely to winemaking. That's when he founded Cantine Ceci. Ultimately, his sons, Giovanni and Bruno, took over the winery. And now it's run by his five grandchildren, including me.
Please explain the terroir of the region and the estate.
Emilia is the land of sparkling wine. Youthful, fresh wines that pair perfectly with classic Emilian cuisine in all its richness and hearty flavors. Most of our vines are planted in the Po River Valley and in the Parma hills, in sandy and limestone-rich soils. Lambrusco and Malvasia are the varieties that best represent our appellation: They capture the vitality and the vibrant spirit of our land.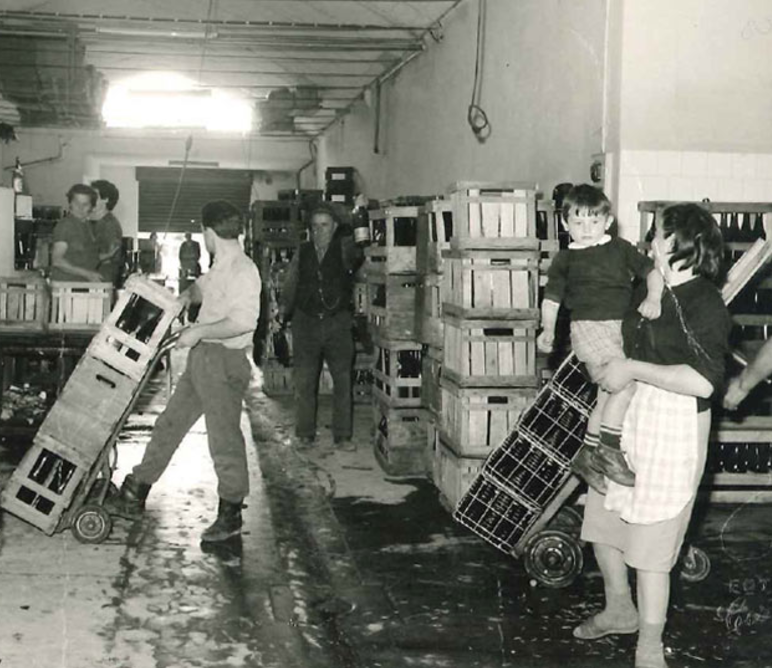 Do you have a philosophy of viticulture and winemaking?
Everything I do as a winemaker is inspired by my desire and responsibility to look toward the future. Innovation and experimentation are what drive me but I never forget our family's origins. Our deep relationship with our land and with the joyful, convivial people of Parma is what allows us to give this spirit to the wines we make. Lambrusco is an approachable wine that lends itself to socializing. It's a wine that people of all ages and from all walks of life can enjoy. And this is what inspires me to come up with new designs and packaging for our wines. We're always trying to improve our products and push ourselves to break new ground and explore new opportunities.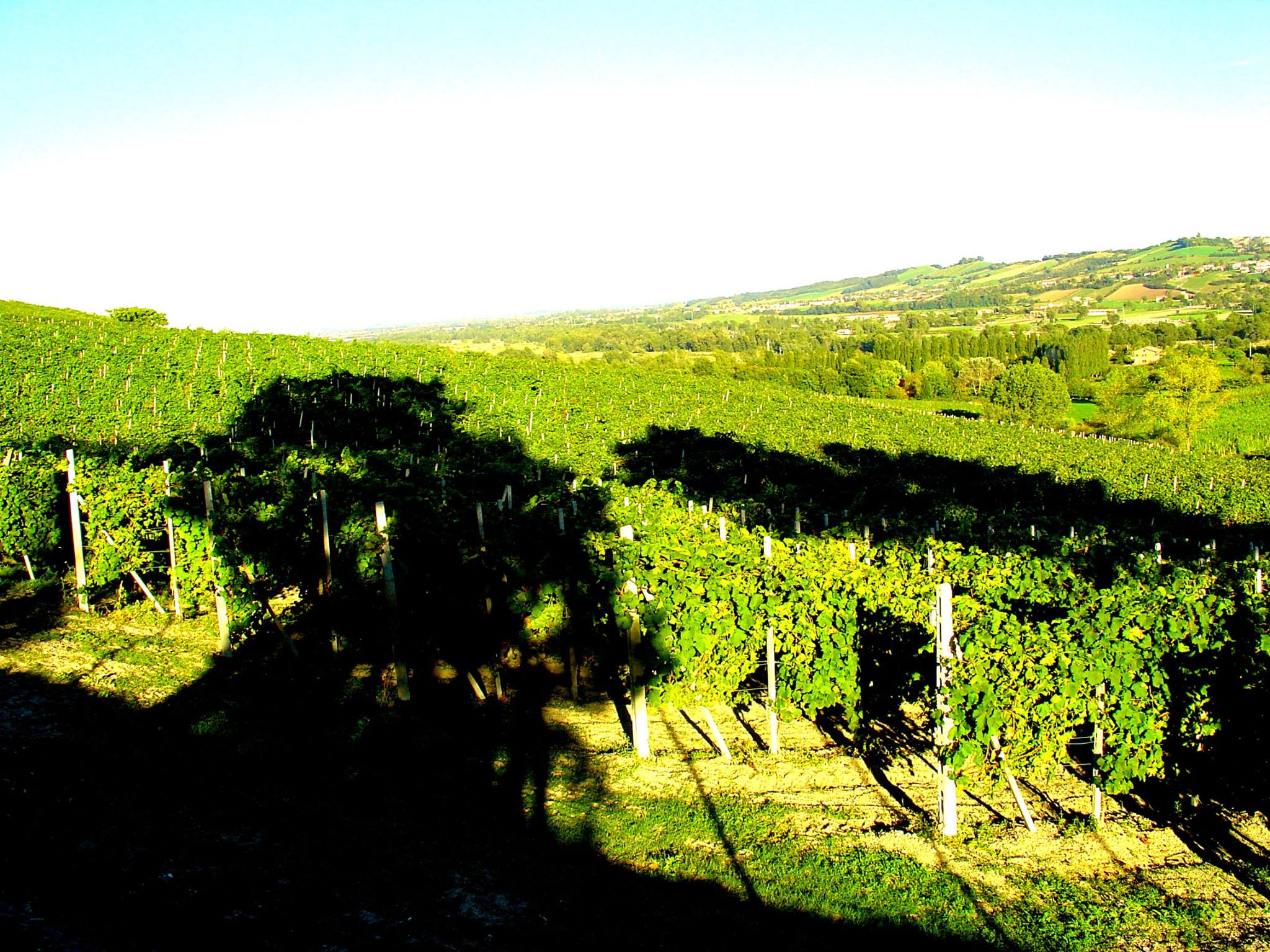 Has your winemaking changed over time?
Our approach to winemaking has definitely changed over time. Cantine Ceci was known early on for the high quality of our Lambrusco and Malvasia. But in the early 1990s, inspired by Parma's legacy of creativity, we decided to greatly expand our line of wines. It's all thanks to our appellation, a never-ending source of creativity for me.
That was when we launched our new line of Terre Verdiane (Land of Verdi) wines, which helped us to reach new markets for our wines. We also incorporated Giuseppe Verdi's portrait into our branding, another element that helped to increase awareness of our products. Over time, we've followed market trends as they've emerged and we have been amazed at how consumers are as hungry for creativity as we are. That's how we've always managed to stay relevant, by introducing innovative and eye-catching products. We'll never stop developing new ideas for our wines.
The launch of our most recent line, Otello, really solidified our winery as a leading brand and a top producer of Lambrusco, the wine that best represents Parma and our connection to the land.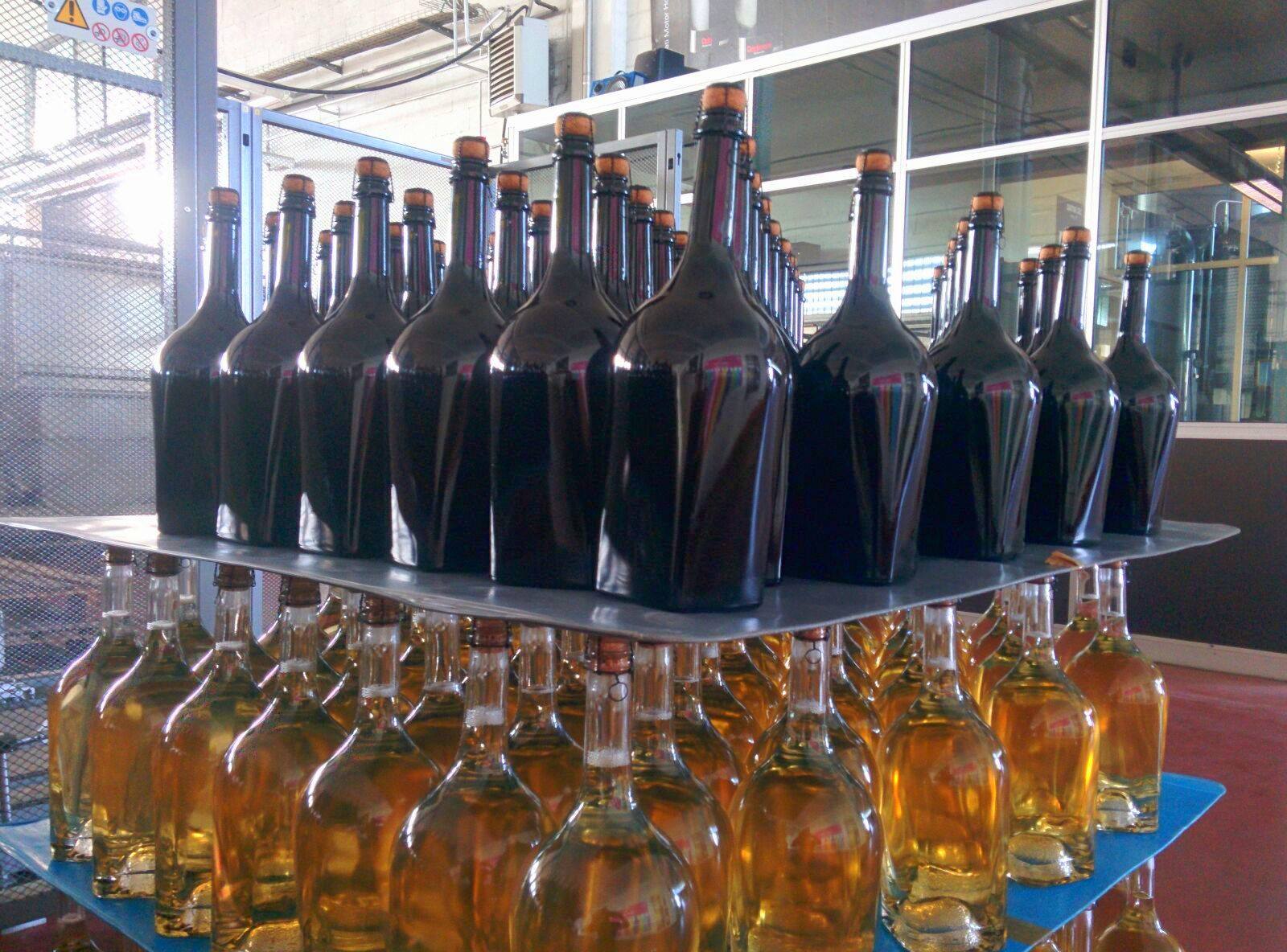 How would you describe your wines?
Our wines have a unique spirit. They are the result of all our family's ideas, feelings, and emotions fused together. They express our optimism and our positive outlook. And the design of our packaging is the embodiment of our winemaking philosophy.
We make Lambrusco, Malvasia, and other sparkling wines that have the same sense of identity and complexity as the world's best still wines. These are wines to pair with rich and complex dishes, like those found in Emilia.
And we also make another little gem of a wine, a Fortana, a native grape variety from Parma. Only small amounts of this extraordinary wine are produced here but it's the ideal pairing for classic Parma salumi.
We only work with local grape varieties and we produce wines that are meant to be enjoyed in their youth, ready to drink, with fresh floral and fruit aromas, the perfect reflection of — and pairing for — the culinary traditions of Parma, our home.
For more on Lambrusco check out Grape Collective's interview with Alessio Altariva of Fattoria Moretto.
Or Eric Asimov in the New York Times