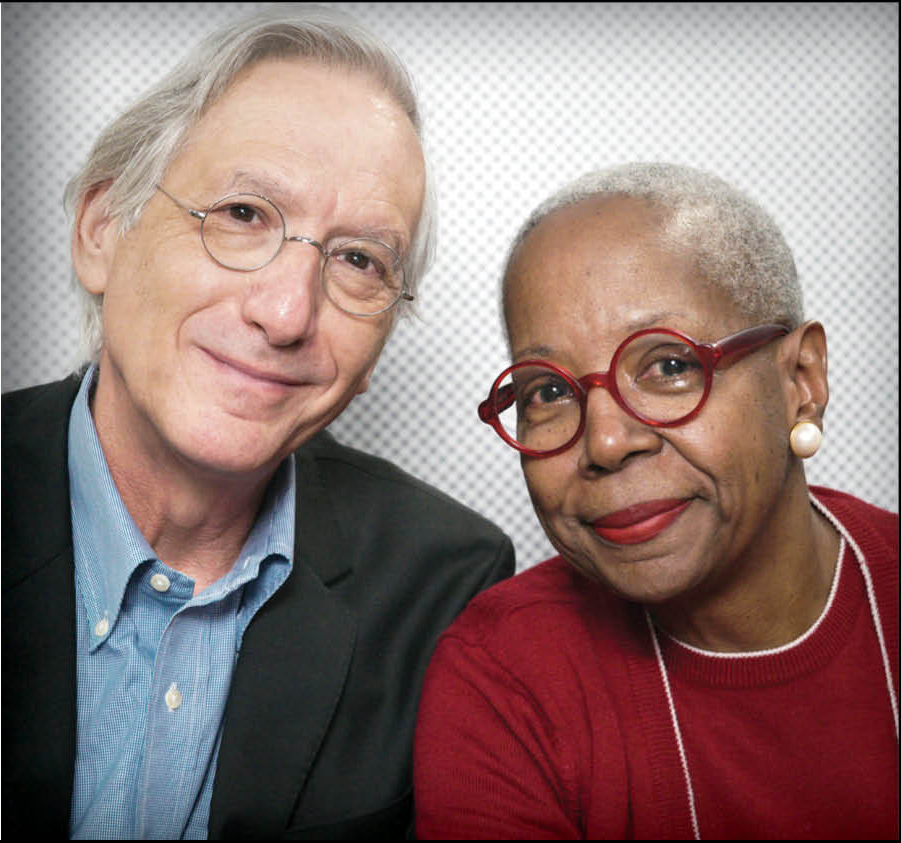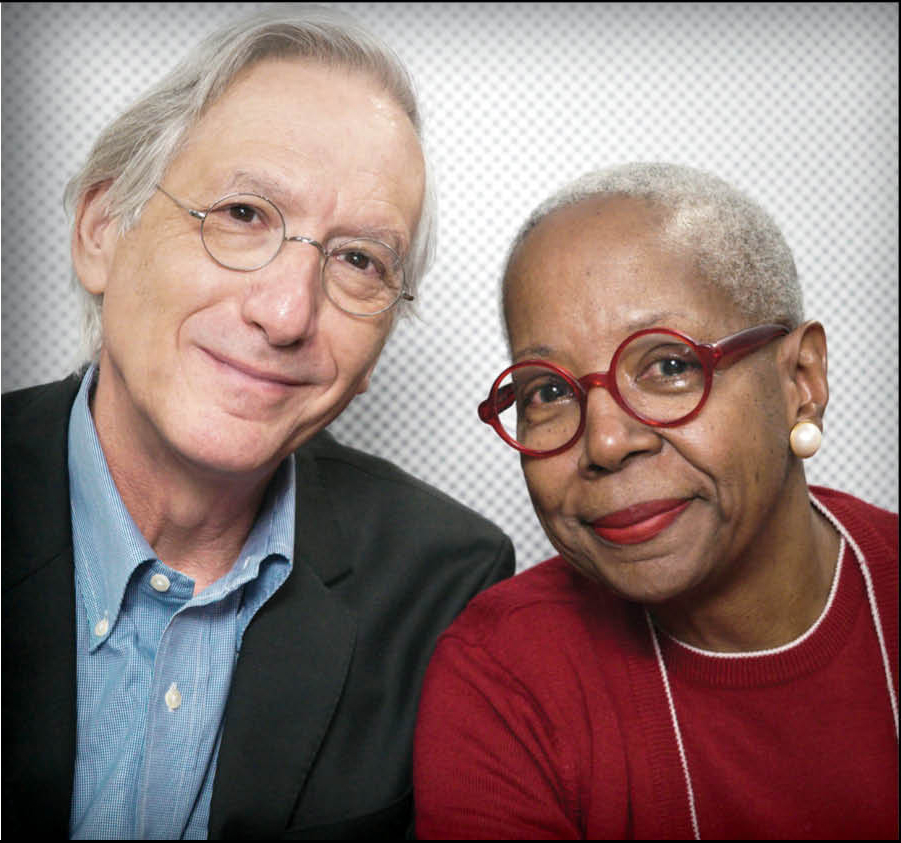 Dorothy J. Gaiter and John Brecher, senior editors of Grape Collective, donated their papers to the library of America's top wine school, the University of California at Davis.
According to a press release from Davis, Gaiter and Brecher, "two former Wall Street Journal columnists who helped usher in a new era of wine writing in the United States, have donated a comprehensive collection of materials related to their well-known wine column, 'Tastings,' to the Warren Winiarski Wine Writers Collection at the UC Davis Library."
The press release called the gift "a significant addition to the library's collections on leading wine writers," including Hugh Johnson and Jancis Robinson.
"As part of our leadership as the greatest wine library in the world, we are working to build the world's greatest collection on wine writers. Wine writers have made a tremendous impact on both the wine industry and public appreciation of wine," a statement on the library's website notes. "Not only does their writing help shape what wines consumers choose, it can influence which new technologies, techniques and trends take root in the winemaking world."
The press release on the donation said "the acquisition and preservation of the collection is made possible by an endowment from Napa Valley vintner and philanthropist Warren Winiarski that created a program at the library dedicated to acquiring the collections of influential wine writers who re-elevated the status of California wines in American life and guided improvements in modern American winemaking.
"For many, many readers, Dorothy and John, with their direct and helpful talk about wines over so many years in this important newspaper, provided the first steps to true friendship for wine," Winiarski said.
For the full press release: https://www.library.ucdavis.edu/news/wall-street-journal-wine-couple-donate-lifes-work-to-uc-davis-library/