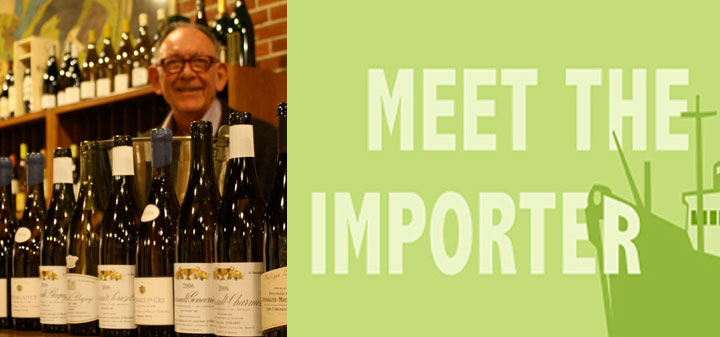 Import Focus: The Lynch portfolio is made up exclusively of French and Italian wines that range in size and notoriety. The company, one of the pioneers within the industry, has a reputation for setting trends with its selections.
Where In the World: Lynch, which is based in California, once imported wines from all over the world but has since pruned its collection to about 150 producers in France and Italy. Lynch is has made a particular niche in wines from Burgundy and the Rhône and Loire valleys.
Who Is Behind It: Kermit Lynch entered the wine business in 1972, when he opened a small retail shop. He has written two books and was named Wine Professional of the Year by the James Beard Foundation in 2000. Lynch has also dabbled in winemaking, including a partnership with Vieux Télégraphe.
Learn More:
Buy Kermit Lynch's Book, Adventures on the Wine Route