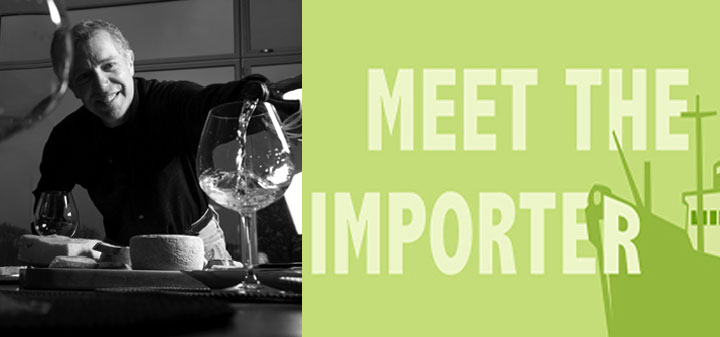 Import Focus: This company works with winemakers that aren't afraid of getting dirty in the fields. Rosenthal focuses exclusively on estate wines from Europe, driven by terroir. Some producers make as little as 200 bottles per vintage, and many have a sustainable or organic focus.
Where In the World: Rosenthal brings in wine from all over France and Italy, as well as Spain and Switzerland.
Who's Behind It: Neal Rosenthal is the founder of the eponymous company, which he founded more than 30 years ago after leaving his career as a tax attorney. His first foray in the wine world started behind the counter of his father's wine store.
Choice Quotes: "We conscientiously work with our producers to insure that they stay on course. A hallmark of our success is that together we have weathered the occasional difficult vintage because of the extraordinary partnerships we have formed with our suppliers and the understanding on the part of each of these suppliers of the obligation to provide RWM with wine of character and class every year."
Learn More:
Buy Neal Rosenthal's Book, Reflections of a Wine Merchant