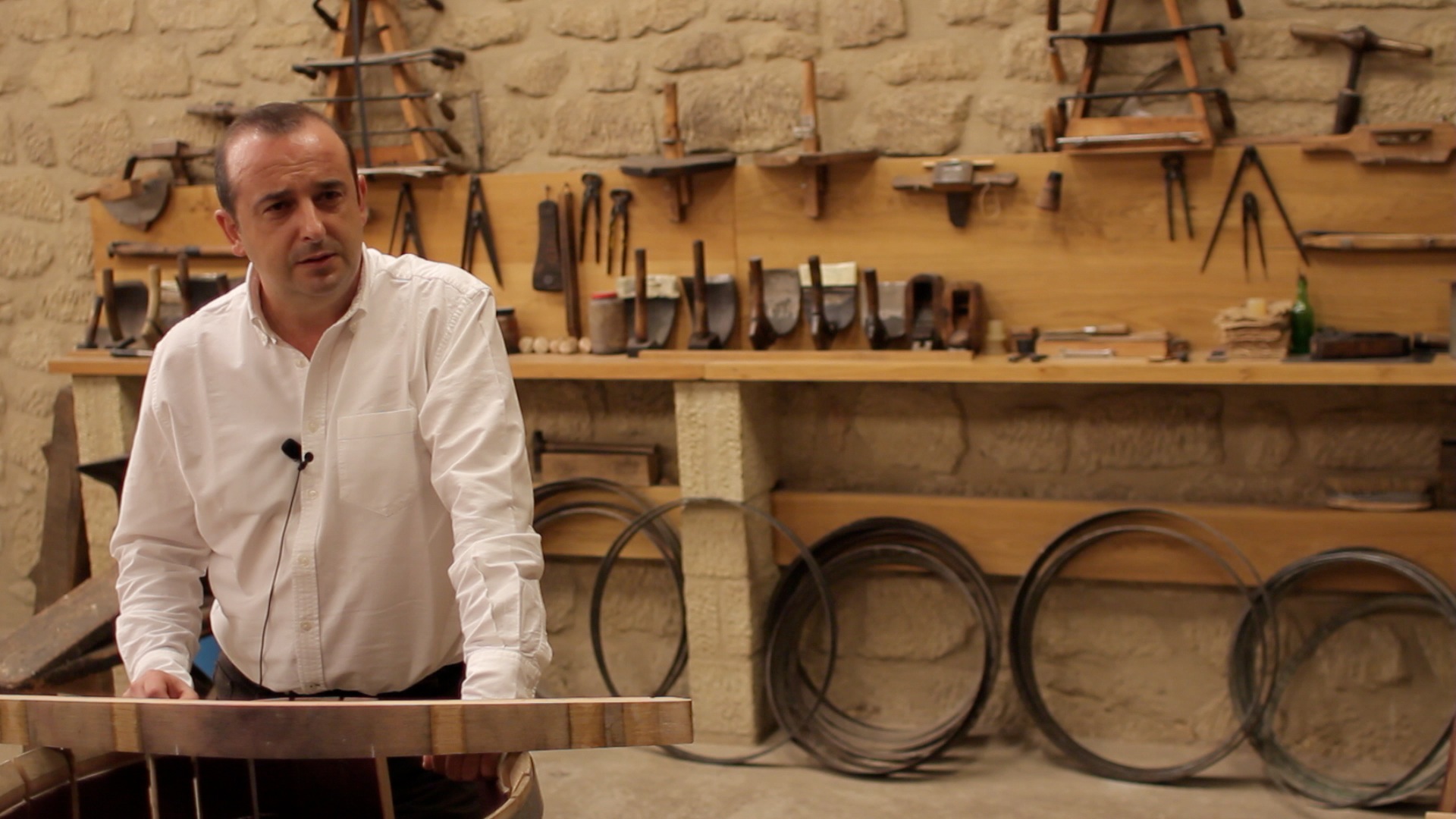 An interview with Julio Saenz, winemaker at Rioja Alta.
"Rioja Alta was founded in 1819. It was founded by five families, and now today the decedents of these five families are still in the winery. The philosophy of Rioja Alta is to elaborate typical styles of wines of Rioja. Very classic, but very classic is not very old wines. For us the classic wines are the wines with a high complexity, long aging in barrel and in bottle but the most important thing is making the best wines of the year for our customers.

Rioja has enough vineyards, enough wineries to give to the customers wines in both styles the classic style and the modern style. In my opinion I like the classic and the old style wines because my preferred wines are the Burgundy wines and the very old Bordeaux wines

We think that in the 90's the customers are changing a lot the gastronomy, the philosophy of the style of life of the customer is changing a lot. We have a very good winery to do the classic Rioja, but in our opinion we need to have more styles of wines to the new customer. Our philosophy is evolution but not revolution."
Watch video Interviews from the Rioja wineries: Lopez de Heredia, Bodegas Bilbainas, Bodegas Valdemar, Marques de Riscal, CVNE, Bodegas Roda, Eguren Ugarte, Luis Cañas, Bodegas Muga