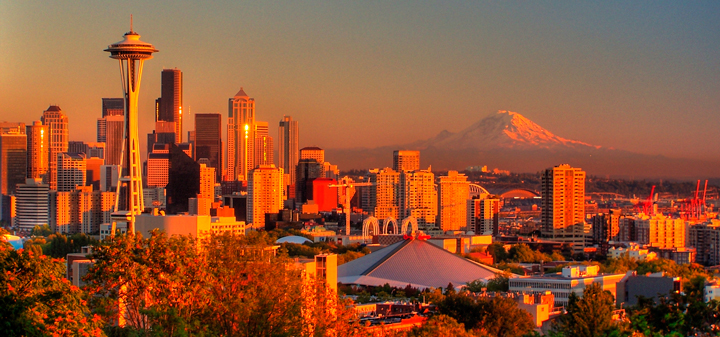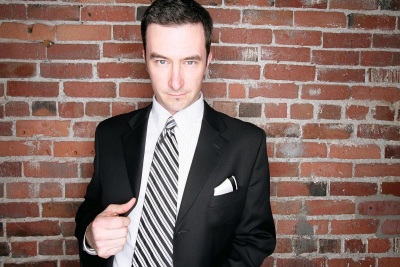 Editor's Note: The Tippler Ten is a guide to the ten best places to wine and dine in a specific city or region according to a tried and true expert local.
While Clive Pursehouse has no formal wine training — in fact, he isn't shy about the fact that his wife Gwynne has an even better palate than his — the Northwest-obsessed wine lover knows his beautiful backyard from Willamette Valley to Red Mountain has the variety and quality folk are looking for these days.
Grape Collective editor Jameson Fink recently caught up with the husband, dad, cyclist (he contributes to Peloton Magazine, a bicycling lifestyle publication) and "person of dubious authority" about his favorite local haunts in the city he calls home.
Jameson Fink: What places in Seattle do you recommend for eating and can I get a recommended dish? Oh, and spots for drinks, especially wine.
Clive Pursehouse: I really like Eva in Tangletown and Amy McCray is the talented chef. Chicken isn't a dish that you usually order when you go out, but if Amy's cooking, absolutely order the chicken; oh, and sit in the bar. I also recommend Mondello, a family owned Sicilian place. For teriyaki — yes, teriyaki — go to Ichiro's in Magnolia. It's unbelievable.You can't throw a rock in Seattle without hitting great Thai food but one of my favorites is Kwanjai Thai in Fremont. It's in a tiny little house. There are a lot of high end new burger joints, but I'm pretty pleased with the burgers from Red Mill for the price the bacon bleu cheese burger is killer.
[SPEAKEASY: CLIVE PURSEHOUSE, NORTHWEST WINE ANTHEM]
If you're drinking, Maritime Pacific has great local beers, as does Fremont Brewing, whose making some of the best IPAs in the Pacific Northwest. Both happen to be very bike friendly with loads of bike racks and Fremont Brewing sponsored a local cyclocross team last season. For pretty great wine lists, I'd say Eva again, and it's tough to beat Bottlehouse. For a cocktail, Mistral Kitchen has a great bartender named Matt.
In Washington you should check out the wines of Avennia and Kevin White Winery.

The Tippler Ten: Clive Pursehouse's Seattle
1. Eva, 2227 Nort 56th Street, (206) 633-3538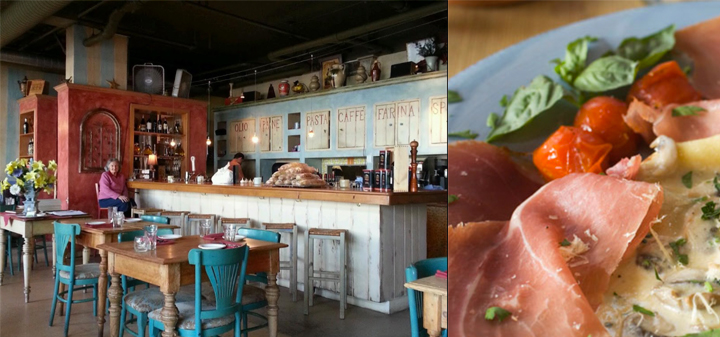 2. Mondello, 2425 33rd Avenue W, (206) 352-8700
3. Ichiro's, 2434 32nd Avenue W, (206) 286-8755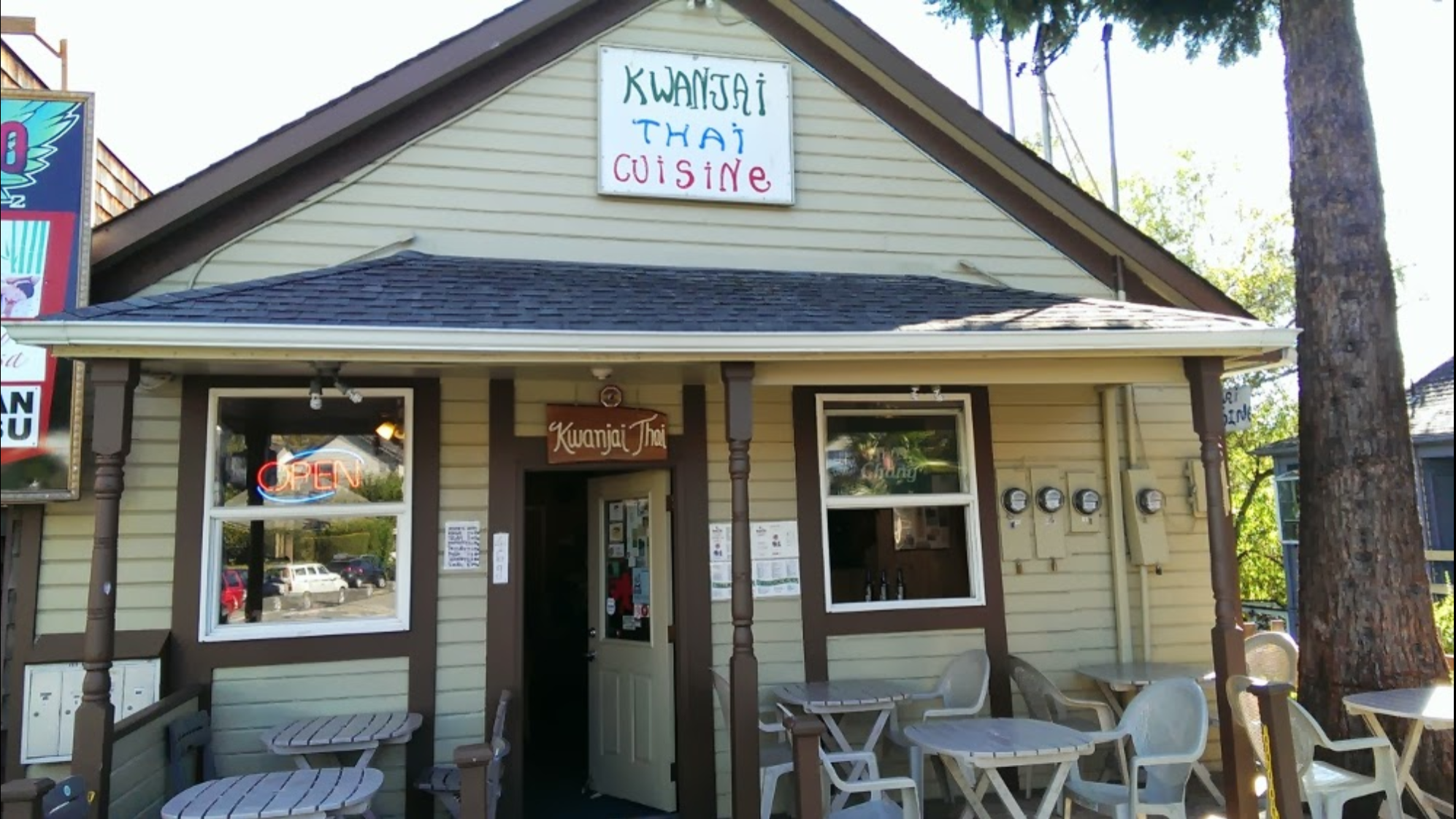 4. Kwanjai Thai, 469 North 36th Street, (206) 632-3656
5. Red Mill, 312 North 67th Street, (206) 783-6362
6. Jolly Roger Taproom (Maritime Pacific), 1111 Northwest Ballard Way, (206) 782-6181
7. Urban Beer Garden (Fremont Brewing), 1050 North 34th Street, (206) 420-2407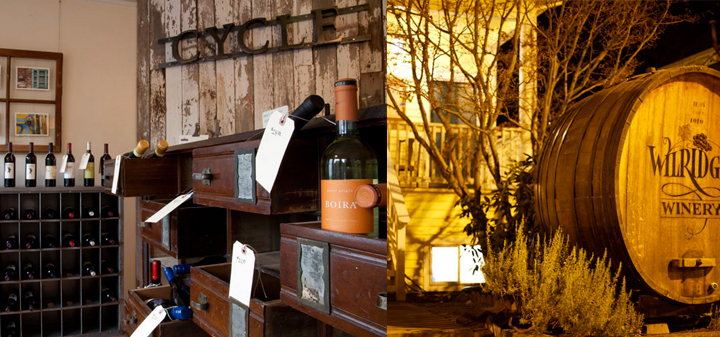 8. Bottlehouse, 1416 34th Avenue, (206) 708-7164
9. Mistral Kitchen, 2020 Westlake Avenue, (206) 623-1922
10a. Avennia, Visit Site for Details
10b. Kevin White Winery, Visit Site for Details
Find out where Vindulge's Mary Cressler eats and drinks in Portland! Or where Wine Oh TV's Monique Soltani wines and dines in San Francisco.