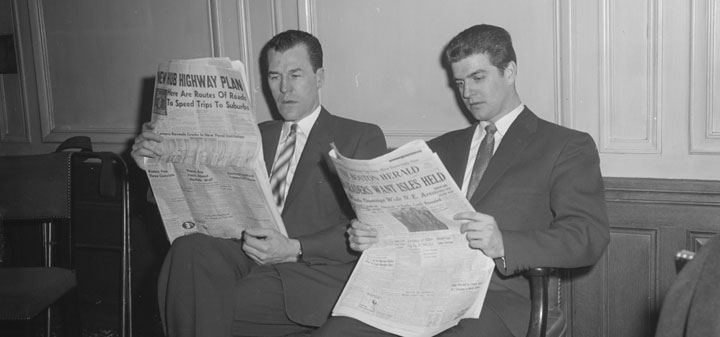 Bloomberg reports that Penfolds is releasing a $185,000 bottle of wine. "Grange is a Shiraz that's the flagship wine of Penfolds, with a history as rich as its palate. Created by Penfolds winemaker Max Schubert in the 1950s, it couldn't have had a worse debut."
Decanter says Brexit means wine prices will rise. "WSTA leaders want to persuade the government not to raise duty tax on wine in its upcoming autumn budget statement."

W. Blake Gray on wine blogging 101 in Palate Press. "For all of us bloggers, not just wine bloggers, blogging is an advertisement for oneself. The blog announces who you are and what you can do."
Alder Yarrow on Napa's attractive neighbour. "Most notably, Caymus Vineyards recently paid US$1 million (£0.82 million/€0.91 million) to settle a lawsuit from Napa County over the winery's violations of their use permit."
Jamie Goode on why Provence rosé is like Champagne. "Provence rosé is pretty reliable, and it delivers. There are no nasty surprises: the wines are quite pale in colour, are dry, and have nice texture: they aren't just about the fruit."
Punch on a unique "family" of wines in Austria. "When they bottled their first vintage, in 2007, the couple created ten wines representing three generations, with two grandparents, five parents and three members of the young generation."
The Wine Economist gives his impression on the wine scene in the Republic of Georgia. "I have never been anywhere where wine was so central to the culture."