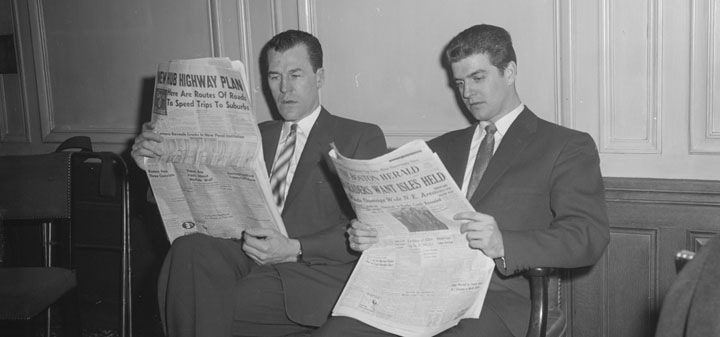 Constellation Brands buys five Charles Smith wine brands for $120M reports The Wall Street Journal.
The Mercury News on former NBA star Yao Ming's wine charity collaboration. "The basketball star-turned-vintner is collaborating with the nonprofit WildAid to end illegal trade in elephant ivory, rhino horns and shark fins around the world."
Forbes on wine investment mistakes.
Gizmodo on the Guzzle Buddy which turns wine bottles into wine glasses.
Decanter tells you how to buy wine in a wine shop. "Giving staff a sense of context is also important."
The Drinks Business on top wine faults and what to look for. "For example, tartrate crystals that form in unfiltered wines under cold stablisation just need to be decanted. Consumers are often worried that the glass has broken somehow so being able to explain what they are is very important."