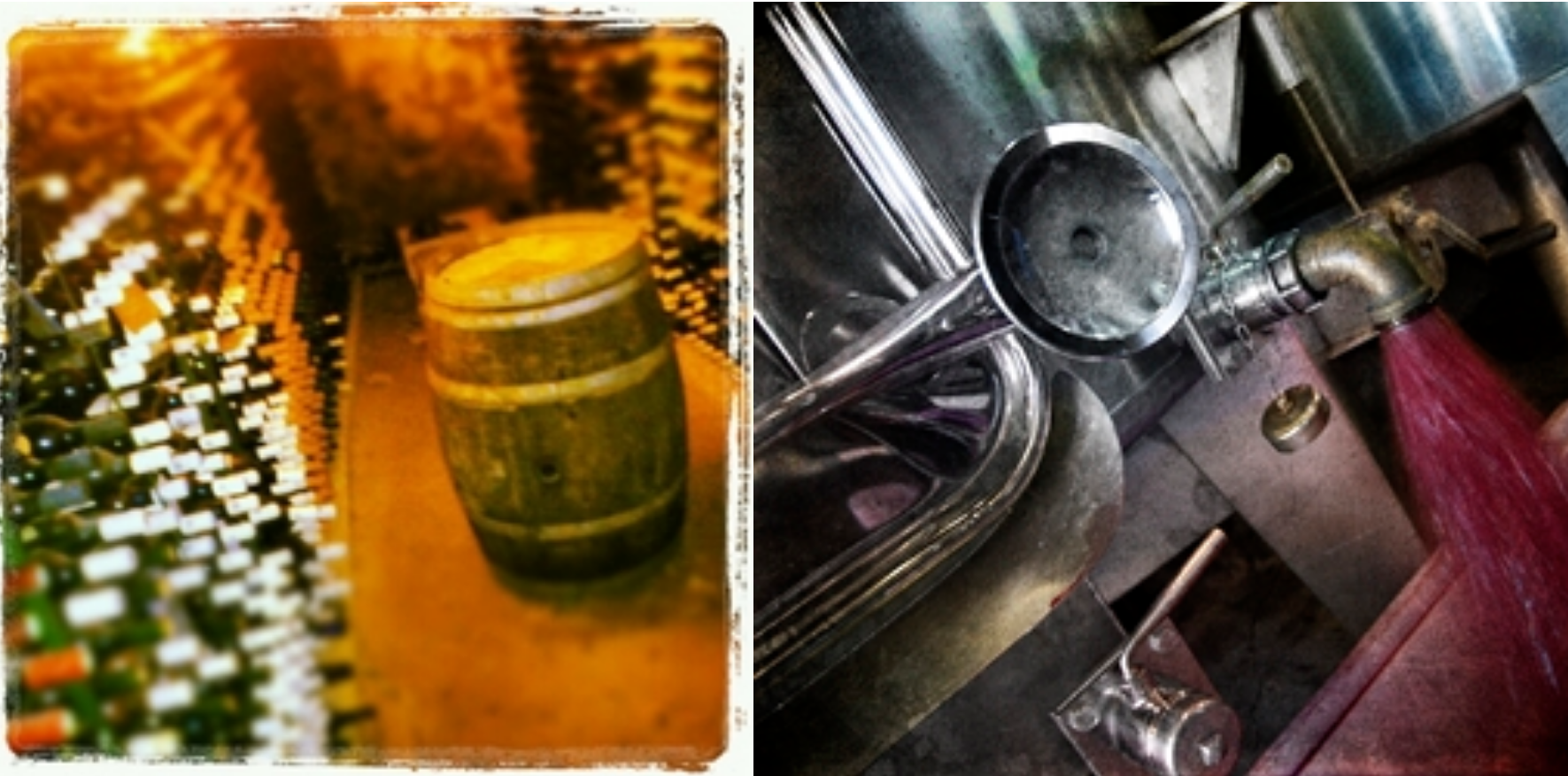 How many times have sat down at your favorite restaurant and ordered your usual dish, only to be told that it's run out? You're forced to try something new and—what do you know!—you end up preferring it to your same-old, same-old.
It's likewise tempting to order wines from the familiar grapes: "Waiter, bring me a Merlot, a Cabernet, a Pinot Noir, or a Syrah!" You stick with these varieties because they make you feel safe. You know exactly what flavors to expect: rich dark plum (Merlot), bold black currant (Cabernet Sauvignon), sensual sweet red cherry (Pinot Noir) and savory hawthorn (Syrah).
But getting out of your wine comfort zone is a risk worth taking. Here are four wines I think will reward your adventurous spirit. Who knows? You might find something new and marvelous to love.
Asking a waiter for Domaine Comte Abbatucci's Ajaccio Rouge "Cuvée Faustine" is a complicated mouthful, but the payoff is worth it. This creamy, ethereal red is made from one of the world's greatest biodynamic vineyards, and Abbatucci's holdings on the French Mediterranean island of Corsica have been in the same family since the time of Napoléon.
This wine is made from two grape varieties: Sciacarellu, first brought to the island by the ancient Greeks, and Niellucciu, Corsica's version of the Tuscan Sangiovese. Although Corsica's vineyards are among the brightest, sunniest, and warmest on the planet, the wine is not over-ripe, and its dominant flavors—black currants, red currants, and red peach—have an almost menthol freshness. I think it shows the value of hands-off winegrowing, honoring really old vines that have fully acclimatized to their demanding climate.
Here's another unusual red from another Mediterranean island, this time Sicily. Organically grown Arianna Occhipinti SP68 Rosso Sicilia is made from two indigenous grapes, Frappato and Nero d'Avola. Its deep blueberry color might make you think it'll be heavy, but instead, you get bright raspberry and licorice flavors seasoned with an uplifting whiff of violet. You can drink it with everything from a light mozzarella salad to a big fat steak—it's that versatile.
This next Mediterranean red has the same kind of fluidity to its fruit and tannins: Domaine d'Aupilhac Vin de Pays de l'Hérault "Les Servières." The fruit comes from a 100-year-old organic Cinsault vineyard that Aupilhac's winemaker, Sylvain Fadat, rents from a childhood schoolmate. Cinsault is commonly made into rosé wines or used to lighten up reds that have way too much alcohol, but Fadat felt that Cinsault on its own was perfect for wine-drinkers seeking red wines that were light-bodied and easy to drink. This peony-scented wine is so succulently smooth it simply glides across your tongue. How can such an old wine taste so bright and bouncy?
Finally, here's a red for those who do like a bit of meatiness and funk: La Fabbrica di San Martino Colline Lucchesi "Arcipressi." It's produced biodynamically near Lucca, in the extreme north of Tuscany, and is a field blend from a heritage vineyard containing fifteen Tuscan grapes—all but one, Sangiovese, nearly commercially extinct. Give this wine some air to allow the firm, ripe, hedgerow fruit flavors to unwind. It's like a piece of Tuscan history in a glass.