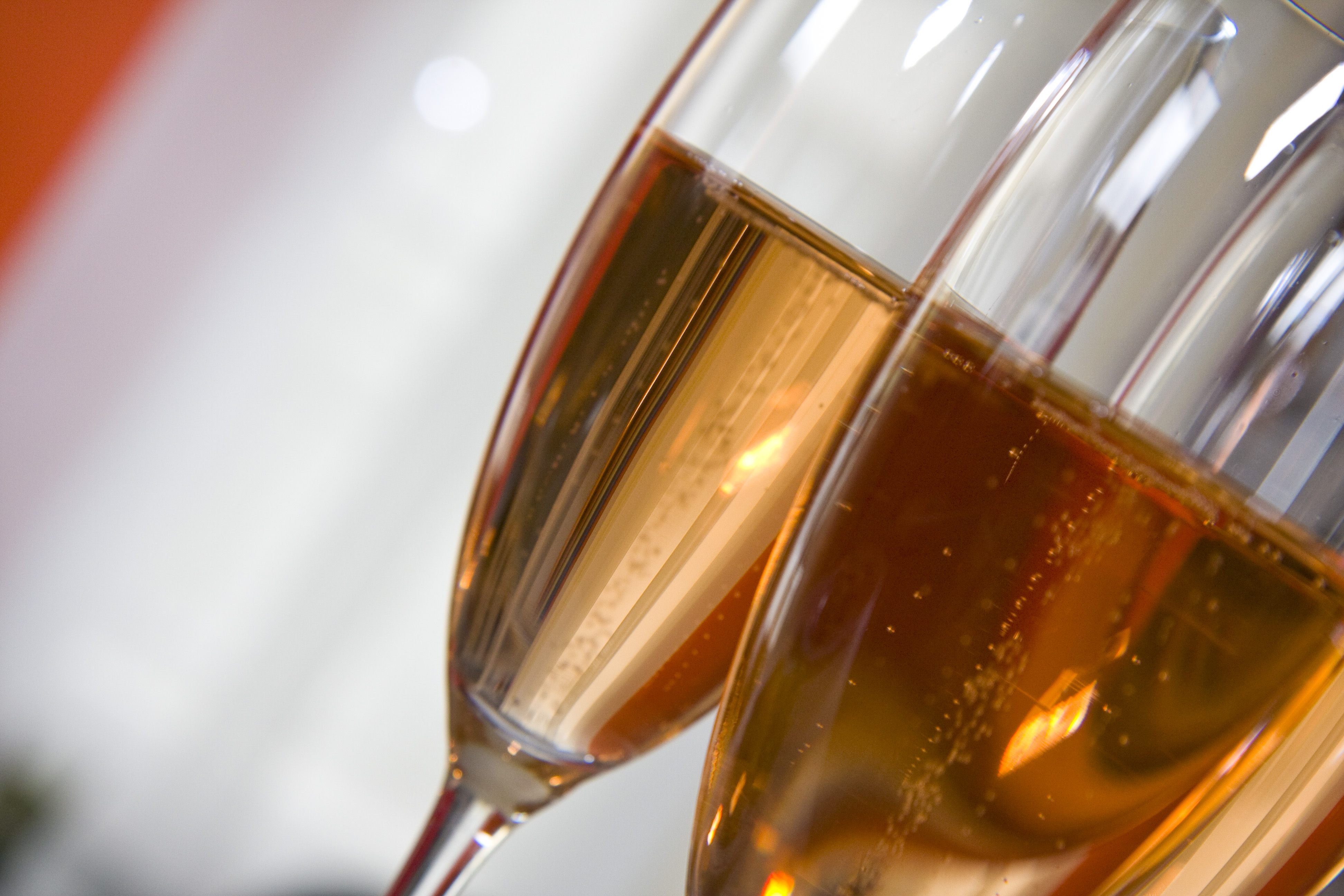 It's dispiriting to be confronted by headlines about how to avoid looking like an "idiot" or "foolish" when ordering wine on Valentine's Day. Thankfully, sommeliers are there to assuage your fears and get you the right wine. I recently asked Thomas Price, a Master Sommelier who you'll find at Seattle's Metropolitan Grill, about what it's like working on Valentine's Day, or any day when two people are out for a special meal and anxious about wine selection.
Price first points out that it's a lot different for a first date/first phase of a relationship, where the guest ordering is often "terrified", to a couple that's been together for a while, where "...it's always more comfortable because no one is trying to impress anyone." I found it really interesting that Price can "always tell" the couples that are the latter, revealing a kind of sixth sense for reading people that comes with a combination of intuition and experience. It also shows that the role of a sommelier is about so much more than just wine.
So how does he help nervous guests? Price explains, "I always use the same strategy: make everyone at the table feel comfortable, gauge the palates at the table, start lower at the price point, and smile smile smile."
Jameson Fink has a decade of wine industry and blogging experience. Saveur Magazine nominated his site, jamesonfink.com, for a 2013 Best Food Blog Award in the Wine/Beer Category. He is a tireless advocate for year-round rosé consumption and enjoys a glass of Champagne alongside a bowl of popcorn.
Sparkling wine makes Valentine's Day or any of the other 364 days of the year special. Try a sparkling Chenin Blanc from a lengendary producer in France's Loire Valley, Huet.