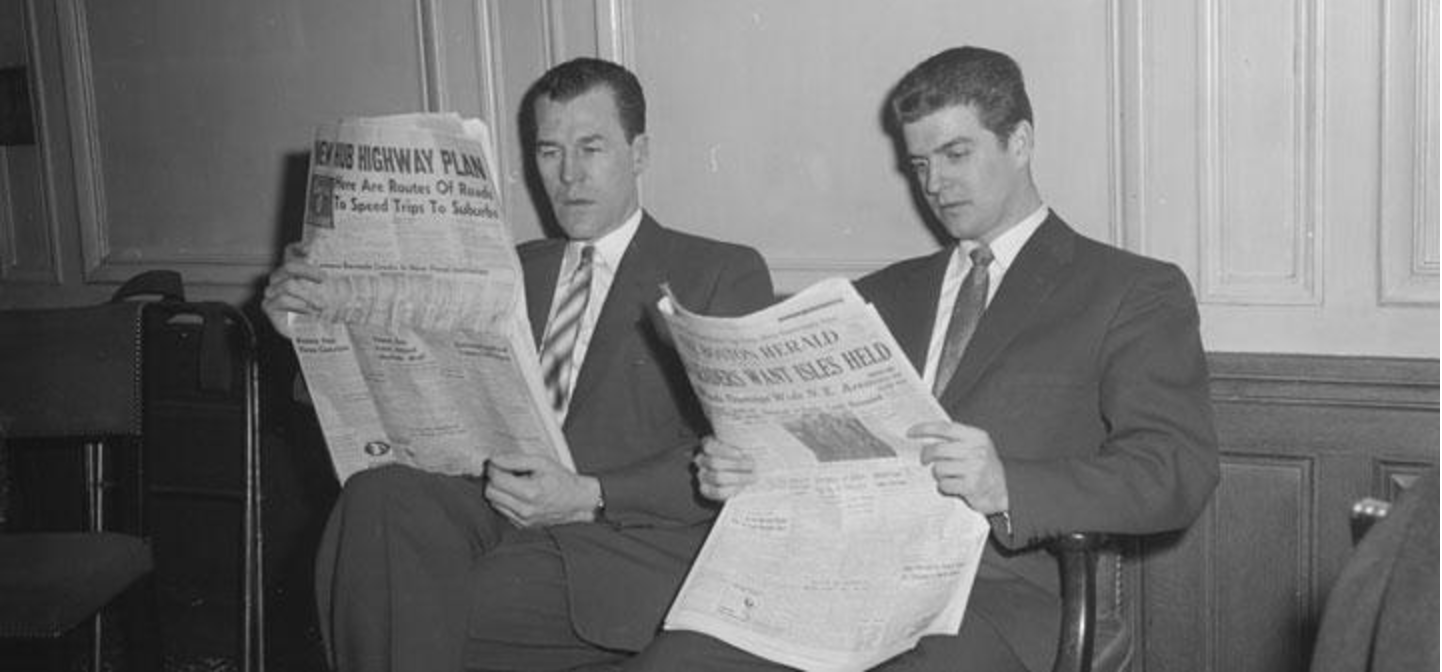 A bio-tech start-up is making wine without grapes reports CNBC. "We analyze the molecular profile of a wine; then we can recreate it," says Alec Lee, co-founder of Ava. "Once we make one liter, we can make 10,000 liters."
Also on CNBC Shark Tank investors get in a war over wine for cats. "The wines — with clever names like MosCATo, Pinot MEOW and CharDOGnay — have no alcohol or any grape juice."
Lifehacker on how to remove wine stains. "The heat and fat content of the milk should do its thing whenever you get to it."
Jancis Robinson on India the last wine frontier. "Another major problem is that by far the majority of grapes are grown by smallholder farmers who know infinitely more about pomegranates than wine, and are naturally inclined to maximise quantity rather than quality."
The Washington Post on DIY Bordeaux. "The DIY aspect allows well-heeled Bordeaux lovers to create their own blends from grapes grown in vineyards throughout Bordeaux's storied appellations. The sweat equity is done by professional vintners and winemakers."
Andrew Jefford in Decanter on Valpolicella. "To add to the complications, many of the best wines made in this style don't actually call themselves 'Ripasso', either because they don't meet every legal requirement, or because their producers consider the term debased."