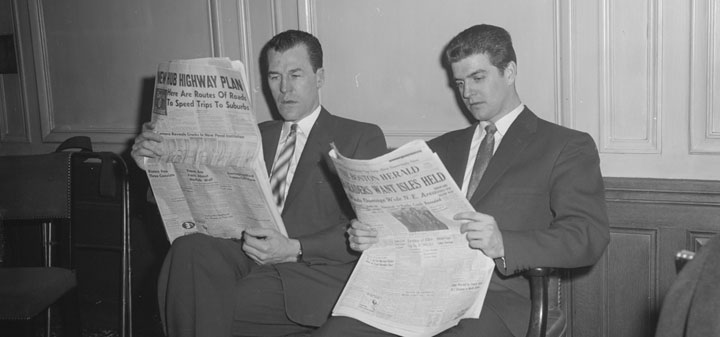 Television personality Brandi Glanville's wine "Unfiltered Blond" is now available for pre-order reports RealityTea. "Last year, Brandi shared that she wanted to name the wine "STFU & Drink" but distributors shot down that idea real quick, so "Unfiltered Blonde" it is."
The Mercury News asks is a balanced Chardonnay possible? Have they tasted "Unfiltered Blond?"
The Wall Street Journal provides a slideshow on a Brooklyn laundromat that has a beer and wine license.
Retired baseball pitcher Ron Darling's wine is now sold at Citi Field with proceeds going to charity reports DNAinfo.com.
The Wine Enthusiast on Italian wines with altitude.
The Drinks Business speaks to Lilian Barton-Sartorius from Château Léoville Barton, "there is no market for 2013 (Bordeaux)."
In Winefolly, 8 wines every red wine lover should know about.
The Wine Economist on the upmarket movement in wine sales. "Wine sales below about $9 are stagnant or falling while upmarket sales revenues are increasing, with the largest percentage rise in the $20+ segment."
Harpers.co.uk on the growth of the US wine market.