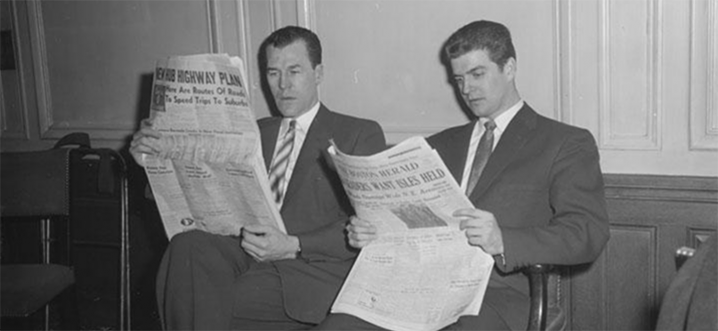 The Forward making the case for kosher wine. "What separates kosher wine from non-kosher wine is quite simple: Kosher wine is made with Jewish intent. It is produced with the Jews' long history and heritage in mind. And that intent is transferred to anyone who wishes to drink the wine."
Andrew Jefford in Decanter asks why there isn't more story telling in wine. "Wine writers help sell wine; many enjoy the sales cheerleader role for the perceived power and influence it brings to their persons (these are Carter's 'ultimate insiders'). No corruption need be involved, since no one should be paying for favours; it's the discussion that is most valuable, rather than the individual verdicts (at least in the post-Parker age)."
The Miami Herald on the wines of singer Dave Matthews. "So far Dreaming Tree has donated $500,000 to environmental organizations and, with Living Lands & Waters, has planted more than a million trees."
Eric Asimov in the New York Times on how the wine industry has found a companion and a competitor in weed. "People are trying to say there is a threat, but I really haven't talked to any wine industry person yet who actually sees it that way," said Tina Caputo, a freelance wine and food writer, who in August will be a moderator at the first Wine & Weed Symposium."
Forbes on Idaho wine. "Laura Manic, summed up Idaho's present status most succinctly: "Idaho's an emerging and upcoming region that's not too known in New York but deserves more attention."
The Chicago Tribune tries Arizona wine. " As dusk faded, and the temperature and darkness fell, a little here and a little there, some of the men of the clan sampled the Arizona wine and gently shook their heads without saying much, or sometimes saying nothing at all."
Jancis Robinson on 2016 Bordeaux. "Yo-yoing temperatures did nothing to reduce the mildew threat and slowed the vines' annual growth, reminding many a vine grower of the annus horribilis of 2013 when the grapes struggled to ripen."
The Washington Post profiles importer Martine Saunier. "In 1979, Saunier went into business for herself, as Martine's Wines. She joined a Bay Area food and wine revolution. Kermit Lynch had begun importing wines from small family estates in France to sell at his store in Berkeley, and Chez Panisse was defining California cuisine."
The Drinks Business reports singer Sting is releasing a wine called Roxanne. "Last year, the leading market for Il Palagio's wines was Russia, followed by the US, with growth areas including Japan and Australia."