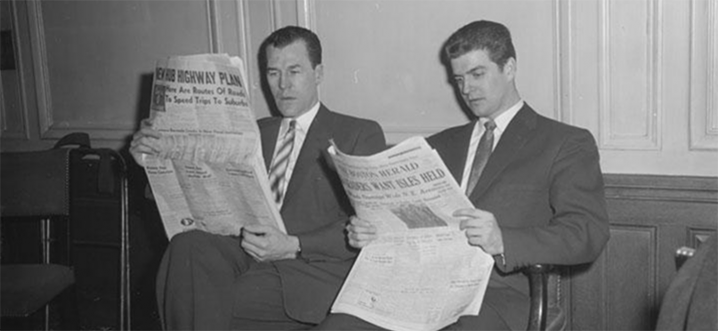 The Guardian on how the U.K. wine industry looking to add 1 million plants this year. "Over the last 10 years the number of acres planted with grapevines in England and Wales has grown by 135%, according to the English Wine Producers trade body."
CBS on the best US destinations for wine lovers."Virginia is for (Wine) Lovers," said Gov. Terry McAuliffe on a recent Valentine's Day promotion for the commonwealth's wine region."
Food and Wine on a wine and weed symposium. "The symposium will have expert speakers from both the wine and the weed biz covering all sorts of topics relevant to dealing with both intoxicants."
Maxim says red wine boosts sex drive. "The research found that men who drank two glasses of red wine per day had higher testosterone levels than dudes who didn't drink red wine, which explains their heightened libido, considering testosterone is the "manly" hormone."
The Independent on how to navigate a wine list. "Williams believes choosing a good wine is nothing to do with the floral notes, full-bodied aromas or hints of mountain-grown peach a wine may apparently possess - it's simply a case of your preference: "All you really need to know is what grape or region you like to drink."
Yesterday was World Malbec Day - the Wine Enthusiast explores Malbec. "But when Malbec comes from the higher and cooler elevation of Mendoza's Uco Valley, the wines are firmer in structure, with higher natural acidity and more tension."
Decanter reports on angry French winemakers wrecking Spanish bag in a box wines. "Militant winemaker group CAV – or CRAV as it is sometimes known – has attacked lorries carrying Spanish wines and set fire to importers' offices in the past year."
Monty Waldin interviews Renzo Rosso of Diesel Farm. "Fashion entrepreneur Renzo Rosso, generally known for being the "denim genius" who founded Diesel Jeans and a number of global fashion and lifestyle brands, is also a passionate wine producer."