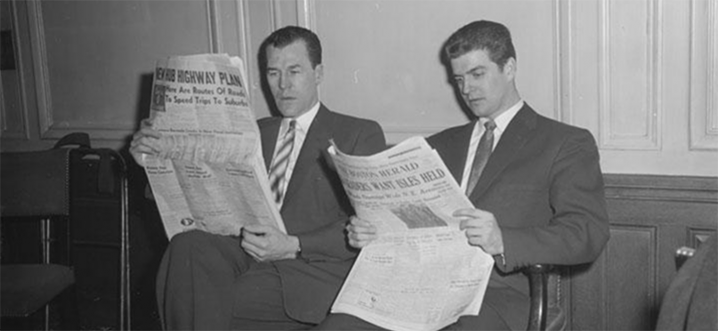 Atlas Obscura asks is it a good idea to buy the second cheapest wine on the list?
The Wine Enthusiast on the beginners guide to natural wine. " Others feel that to introduce rules and regulations to natural wine would contradict the category's grassroots, anti-bureaucratic, rebellious spirit."
New York Magazine on the best wine books according to sommeliers. "Kermit Lynch was one of the first major importers of great French wine into the States," Betts explains, "and his tales of grand feasts, cold cellar tastings, and navigating the world of the wine merchant are a lovely treat."
The New Yorker on a wine for Coachella. "In June, 2015, Electric Sky débuted at the Electric Daisy Carnival, in Las Vegas, selling four-cup "stacks" for thirty-five dollars a pop at concession stands. The brand has since saturated the country's most popular music festivals like Merlot on a white couch."
Decanter reports "Tributes have been paid to Leonildo 'Nino' Pieropan, a pioneer of Soave wine quality in Italy and widely respected winemaker, who has died aged 71."