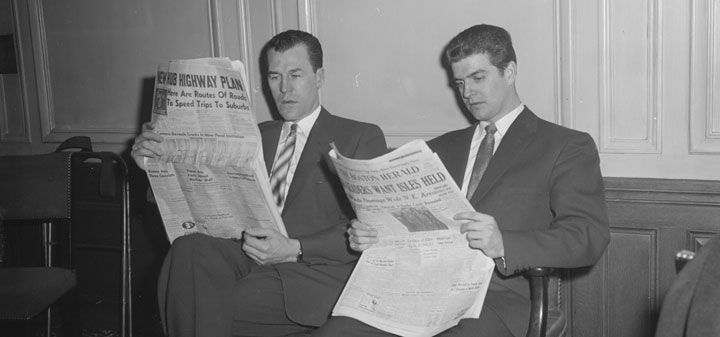 CNET on a Portuguese winery that ages its wine underwater. "Not only did it taste entirely different, but it tasted as if it wasn't remotely the same blend."
Oregon Live on Jackson Family Wines acquisition of Oregon winemaker Penner Ash. "Lynn and Ron Penner-Ash has been selling Oregon pinot noir since 1998.According to Wine Spectator, the owners didn'€™t have a successor to the company and want to eventually retire. So, they sold."
Vanity Fair on how Hillary Clinton is taking credit for making wine ice cream a thing. "The next delegate-rich primary is in Pennsylvania next week, so look out for a Clinton-authored article on Eater Philly where Clinton ranks cheesesteaks, Stephen Starrrestaurants, and scrapple."
Reuters on how the world wine trade is rebounding due to China bounce back. "Chinese imports jumped 44 percent to 5.5 million hectoliters, while overall consumption in the country grew by 3 percent to nearly 16 million hectoliters."
The Telegraph says never buy Pinot Grigio. "If you are under the age of fifty and drink sherry you must understand that it is the most undervalued wine out there and by consuming it you are making a statement."
Alder Yarrow on the world's greatest sommelier success stories. "I dare you to be cynical in the face of this incredibly heartwarming story of some boys from Zimbabwe in "as unlikely a story as the Jamaican Olympic bob-sled team."
The New York Times visits with wine writer Alice Feiring. "The tub has housed wine bottles, watermelons, impromptu go-go dancers and, one evening, two carp bought in Chinatown."
The New York Times on how New York wineries hope palates adapt to cold hardy varietals. "Red and white wines from grapes developed in Minnesota, Wisconsin and at Cornell University have allowed the North Country region to join more well-established New York wine-producing areas, such as the Finger Lakes and the North Fork of Long Island."