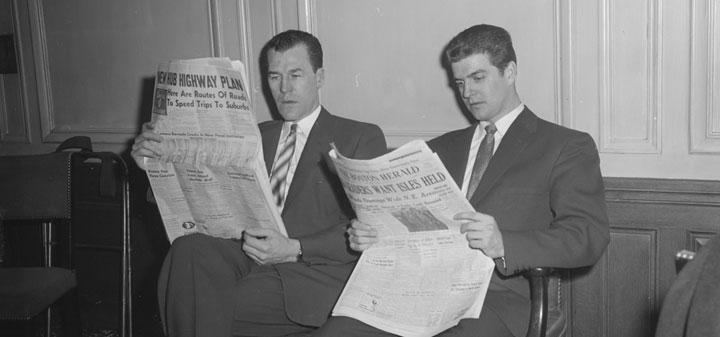 Eater says grapefruit wine is France's latest obsession. "Sales of grapefruit rosé increased 125 percent from March 2012 to March 2013, and 22 million liters of flavored wine were sold in that year alone."
Press Democrat reports that Ste. Michelle winery has purchased Sonoma's Patz and Hall winery. "Patz said Tuesday the four were not looking to sell, but that as they were formulating their business plan for the next 10 years, the Ste. Michelle offer "sort of came out the blue."
The Daily News likes Brad Pitt's rosé. "And most interestingly, I found that, again and again, the wines are actually good."
Bloomberg on China's $250 luxury wine backed by LVMH. "It's nearly 15 percent alcohol and tastes unique, something like a combo of a Spanish Ribera del Duero and a Napa cult cab."
The Sacramento Bee profiles Dashe Cellars. ""Paul Draper is definitely my mentor, certainly when it comes to zinfandel. I learned a heck of a lot (at Ridge). Paul is such a master blender," Michael Dashe says."
The Telegraph on how to plan a tasting party. "Ask them to Google the website of their wine so they can give a three- to four-minute talk about it, always without revealing the name or grape."
The Drinks Business on the top ten China sommeliers.