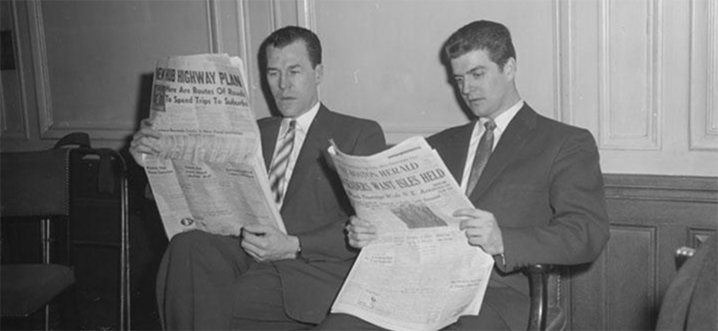 Jane Anson in Decanter considers how wine lovers could get better value for money by treating Bordeaux 2016, 2015 and 2014 as a trilogy. "It's extremely rare to have three vintages where quality is so uniform,' Hubert de Boüard told me during the primeurs this year, also drawing the comparison with 88-89-90."
The Drinks Business looks at weed and wine pairings. "Winemaker and marijuana lover Robert Mark Kamen, who wrote the script for The Karate Kid, believes weed is "a companion piece" to wine."
Winefolly provides a guide to the Mosel. "The Mosel Valley is home to more grapes than just Riesling, that said, Riesling does account for over 60% of the vineyard land. Other grapes worth investigating further include Elbling, Pinot Blanc, Pinot Gris, Kerner and Auxerrois."
In Punch Megan Krigbaum on Passetoutgrain, a historic but little-known appellation in Burgundy responsible for high-quality, affordable wines made from gamay and pinot noir. "The name, which loosely means, "throw it all in," is a nod to the heritage of these wines as field blends, in which gamay and pinot noir have historically been co-planted in vineyards in Burgundy's Côte d'Or, and then co-fermented."