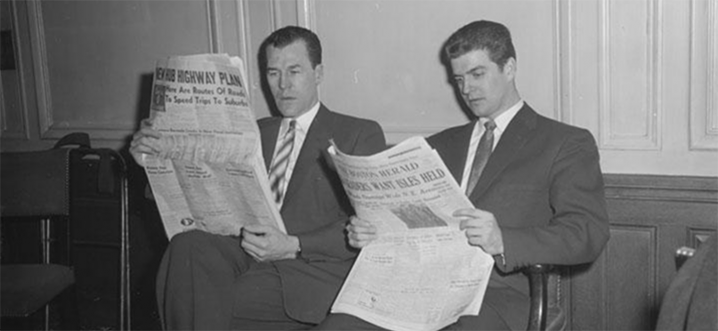 Eric Asimov in the New York Times on a hot new NYC restaurant focused on natural wines. "The wine director, Jorge Riera, has put together a list that is entirely, uncompromisingly, focused on natural wines, a controversial genre in which the grapes are farmed organically at the least, and the wine produced with minimal artifice or manipulation."
The LA Times on what's wrong with rosé wine. "Rosé is, in short, no longer a wine. It's a lifestyle ornament, a Cosmo made from grapes, a catchphrase, a punch line (rosé o'clock, rosé all day. brosé), a poolside accessory, an excuse for all-day day-drinking, a thing to pound, to pose with, to signify on social media how much fun you're having."
Bloomberg evaluates the best and worst of the 2017 Bordeaux vintage. "The word I heard over and over again was "surprise." The outstanding quality of wines from "not-frosted" vineyards is way better than everyone expected, given the challenges of the vintage."