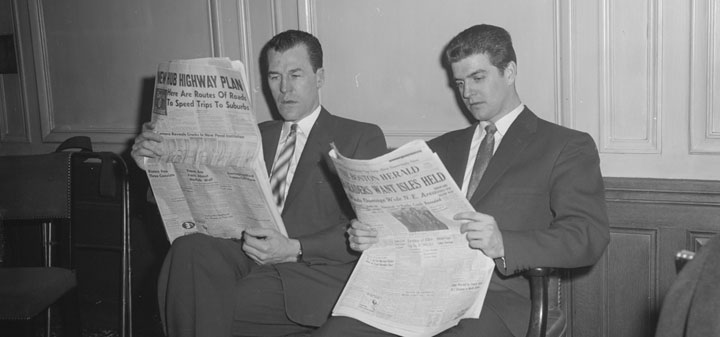 Bloomberg on an wine mogul who is suing Fidelity. "Deutsch remembers the man informing him that Fidelity was "uncomfortable" with his purchases of China Medical Technologies, a Beijing-based maker of cancer-treatment devices. Effective immediately, the man told Deutsch, he could no longer buy the stock."
The New York Times reports on a settlement in the Napa wine train discrimination suit. "The group of 11 women, 10 of them black and one white, filed the lawsuit two months after the episode in August, when the group was escorted off the train for laughing and talking too loudly, then met by police officers at the station where they disembarked."
The Telegraph reports on how English sparkling wine beat Champagne in a blind tasting. "In the first tasting of its kind in Paris, those taking part said the English sparkling wine was better in two out of three categories, and it drew with the champagne in the other."
Jane Anson in Decanter on reclaiming Bordeaux terroir. "The American buyer told me that Bordeaux was now so unfashionable in the States that many sommeliers have never even considered it for their lists – but that this means it is now a discovery wine, the new Gruner, or Jura."
The Drinks Business reports that a Swede has won best sommelier title. "Swedish sommelier Arvid Rosengren took the title this year as the Best Sommelier in the World after a gruelling four day Concours du Meilleur Sommelier du Monde competition in Mendoza, Argentina, where 61 sommeliers competed for the title."