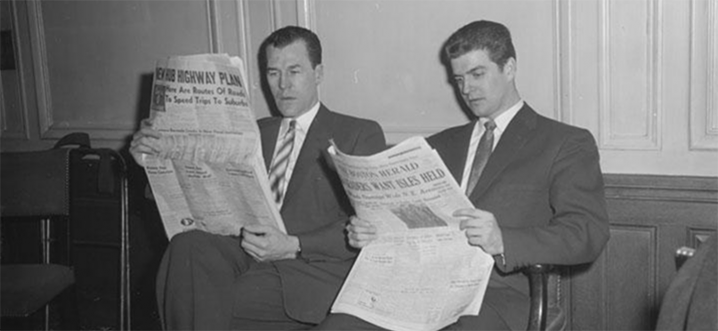 The Washington Post says ignore the weather and drink rosé. "Not that we can't drink those wines year-round, of course. But as farmers markets begin to offer spring's produce and our menus become simpler, fresher and lighter, so should our wines."
The Guardian on the pleasures of less alcohol in wine. "Lower alcohol tends to mean higher acidity and sharper fruit flavours – think redcurrant or raspberry, rather than black cherry or plum."
Jancis Robinson asks with the challenges around pricing and availability what will fill red Burgundy's place? "AB Vintners, also a long-standing UK burgundy-importing specialist, now regularly goes fishing for affordable Pinot Noir in Oregon, America's prime territory for the grape. John Arnold of AB Vintners sees Oregon as 'an option for clients who want to drink delicious, high-quality Pinot (and Chardonnay or Riesling) in the £20–£60 bracket, without the faff of Burgundy, including all that allocation malarkey."
Andrew Jefford in Decanter explores Châteauneuf. "Since yields were also unusually generous in 2016, it's little wonder that many growers describe it as having been (in the words of Julien Barrot of Domaine de la Barroche) "perfect."