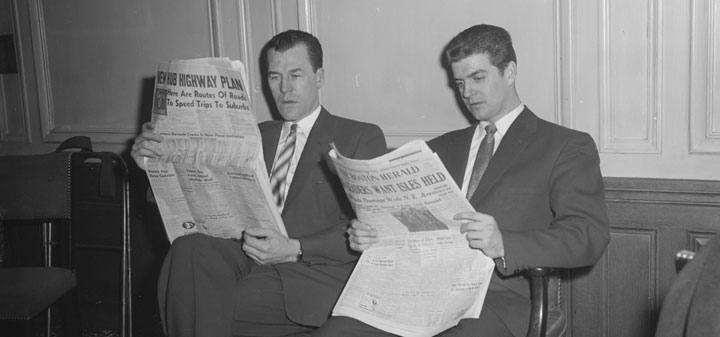 Fox News on the correct way to hold a wine glass.
The Press Democrat on the debate over dry farming. "For some, the practice of dry farming — where natural rainfall, not irrigation, is used exclusively to produce a crop — is rooted in history. Yet, it is relevant to modern times as Napa wines that won the historic 1976 Paris tastings were all dry farmed."
The Wine Enthusiast on the increasingly high alcohol levels of Italian wine.
In Winesearcher chemical companies are taken to court in France by the family of a Bordeaux winegrower who died of pesticide related causes.
In Bloomberg Yao Ming among star vitners using crowd sourcing to raise millions.
Jancis Robinson on Maison Leroy at 60. "I write this sitting in Beaune railway station on a sunny Sunday morning with, surely, more 1955 burgundy in my veins than blood. Last night Burgundy's most celebrated vigneronne was celebrating a career choosing and then making wine that spans 60 vintages."
In the Washington Post Dave McIntyre asks what defines old vines and why are they worth preserving. "The Historic Vineyard Society lists 230 vineyards across California that were originally planted before 1960 and still have at least a third of the vines from the original planting."
Lettie Teague in The Wall Street Journal asks is drinking alone a bad thing? "I always drink wine with dinner, even if I'm dining alone. Drinking alone may make some people feel sad, but a dinner without wine makes me feel sadder yet."